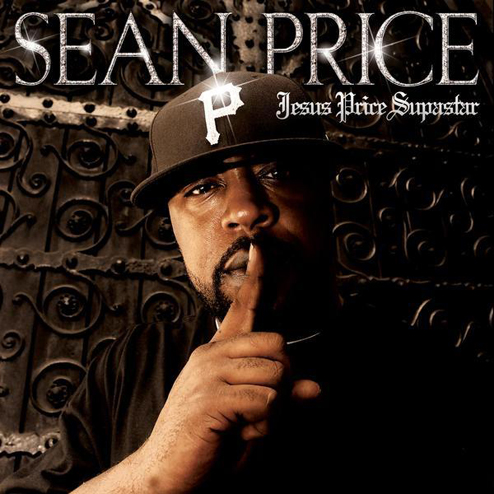 Sean P and I mostly agree on shit when it comes to kicks (other than New Balance). We both have hell'a Dunks and Air Max and not so much Jordan brand shit. So I was surprised the other day when P sent me an e-mail describing the latest shoes on his wish list along with the joints that were receiving his vaunted "Emphatically 14 15" designation.
For those of you keeping score at home, when Ruck says "14 15" he is speaking on the 14th and 15th letters in the alphabet. The N and O. Non Cipher for all of you cats who are still 5-percenters. Nyet for my dude Dmitry Vortman and any other Russian heads up here on DP dot com. An emphatic 14 15 means that he wouldn't get pictured in that item. Think Ricky Rothchild rugbys and the what not.
The shoes that P is fuxing with are the Air Force 1 Foamposites.
I don't typically fux with Forces at all. I can count all my pairs of Forces on one hand. The idea of a foam Force was executed better with the 'Forceposite' design. These Air Force 1 Foamposites look like Frankenstein boots.
The shoes getting the 'Emphatic 14 15' are the Air Jordan Alpha 1 Outdoors FTLOTG (For The Love Of The Game – for those of you keeping score at home). I'm mad now because I fux with these joints. The Air Jordan Alpha 1 is being slept on by the masses.
Props to TheShoeGame.com
What do y'all Sneaker Fiends think? Are you fuxing with the Air Force 1 Foams? Are you shitting on the Air Jordan Alpha 1s? Is that powder blue colorway not the bomb. I'ma let y'all decide.