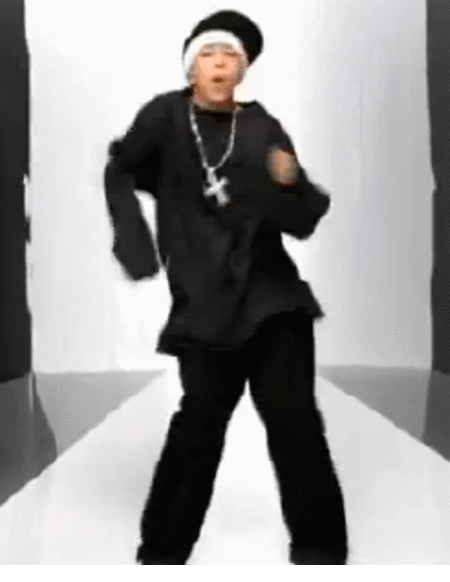 The Harlem Shake has been one of the hottest internets memes over the last few years and while I generally avoid internets memes if there aren't kittens directly featured in them I have enjoyed some of the various renditions based on this electronic dance music song called 'Harlem Shake'.
The song isn't about the actual Harlem Shake dance or else it would have never become a meme. The actual Harlem Shake is to dance what John Coltrane was to jazz. The dance is both improvised and wholly formal. These Harlem Shake videos are all improvisation. That is why they are so funny.
My argument is that we shouldn't get caught up in the formality of the actual Harlem Shake dance. Let white folks have their fun with it. This way we can have our fun too. The little kids from Harlem responsible for creating the Harlem Shake will have to create something else if they can.