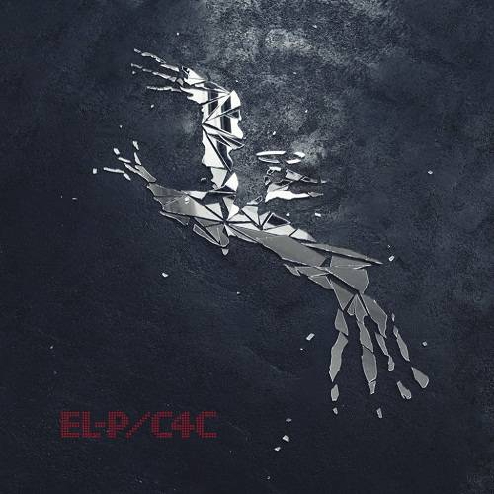 The DefJux rap revival went down crazy last week at Santos. El-P's movement was rock solid and went line for line with him on his latest project. That is what you call a fanbase.
Matt Raz and I almost didn't get inside but Despot stepped out and pulled us in. Just in time for the rappy business too. Despot opened the show with some new shit and his classic joint cRap Music. Despot brought out Mr. Muthafuckin' eXquire during his set and let him rock some of his bangers for the people.
The rappers we saw that night comprised one of my favorite types of WTF lists with Despot, eXqo, Heems from Das Racist, Killer Mike and El-P. The show was a alt-underground rapnerd's wet dream and El-P's backing band kept shit funkier than I expected. Cancer 4 Cure is a DOPE album, but it's more than a music project. El-P's album is a testament to survival. In art, in business, in life. I'm gonna put it in the 2012 top list no matter what else drops from here on in. I think this is the future for underground rap music.