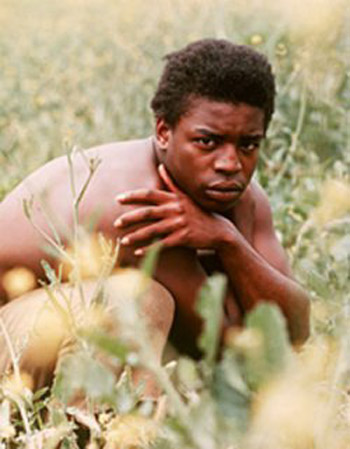 In the middle of the night while most of you were sleeping the crack staff over here at DP dot com (read: me and my Blackberry) were checking for some of the heat on the internets. We have a lot of fun hollering at you on the daily and there are some friends of ours that fuel and frame our thoughts while we do our thang. Peep the game of some of these sites and bookmark as needed…
911 @ The Cynic Life
Check out Encyclopedia Black's review of The Roots crew single 'Birthay Girl'. Sonn gets it [ll].
Here's some shit that crossed my mind. I'll insert the links when I get back to H.Q. Or maybe not…
Hillary should just quit already
Y'all need to respect the gangster of big pharma. Niggas like Merck ain't get their corporate name for no reason.
Iraq. Still so very fucked the fuck up.
I'm considering declaring bankruptcy in order to get some of the Federal bailout for "upside down" homeowners.
G Dubbz attached his economic revitilization proposal to the wiretap legislation.
Should companies like AT & T be let off the hook for illegally distributing the private information of their subscribers, which is contrary to their user agreements?
Did you see the news report that said cellphone usage is more problematic for cancer than even smoking or obesity?
*fat boy kisses his ass goodbye as he lights blunt while typing blogs on Blackberry*