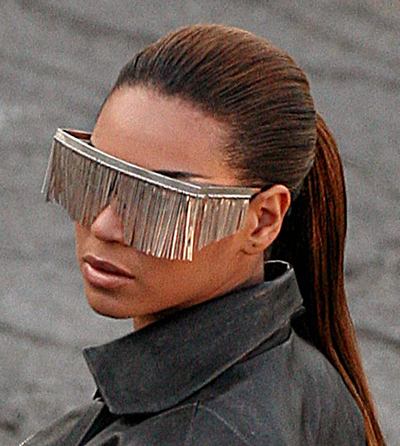 I'm loving this webseries as the antidote to the forced minstrelsy of Vh-1s Love & Hip-Hop, Basketball Wives, et al bullshit. The name of the series is called 'Got 2B Real' and the shit is heeeee-fuxin'-larious.
Think about a show starring, Patti LaBelle, Aretha Franklin, Dionne Warwick, Beyonce, Mariah Carey, Mary J. Blige, Rihanna, Diana Ross, Maya Angelou and a very special guest appearance from Whitney Houston.
This webseries is the zenith of Hot Ass Mess-ness and Wig Ownership.