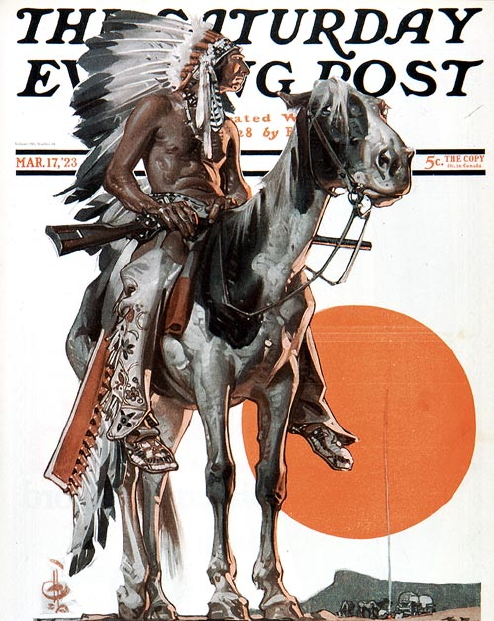 I'm on this Plains indians print theme after peeping the inner lining of that Mansfield trek jacket. Right now my bread is too short, like the rapper, to handle the pricepoint for that jacket so I cut some corners in my aspirations for apparel.
This full-zip hoody caught my vision board even tho' I got the similar joint in faded salmon.

During my last visit to Atlanta(A3C) momdukes copped this I.T. for my bornday from the Lenox Square Macy's Big & Tall store.
I already caught this hat from the same Macy's back during the summer in anticipation of heating up a cold winter. You know I'm not new to this native print swag.