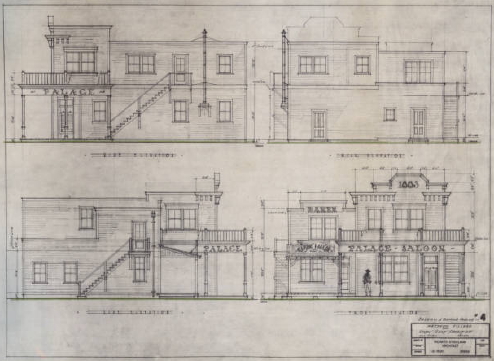 Internets! Be careful what you pray for because God may give it to you.
I begged Combat Jack to add a video element to the show he was recording. Today is THAT future in full force.
Today the Combat Jack television show starts taping in Bushwick Brooklyn. This is my outfit architecture for the show. Navajo lined cardigan with leather elbow patches ($75) and the navajo scarf ($30) from Polo.com thanks to T-Bag's link.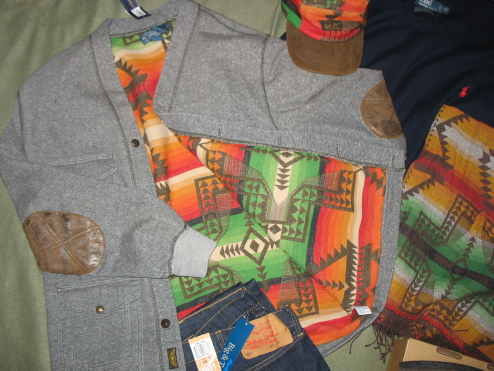 Sean Price killed me one day saying I wore 'Big Daddy' jeans. I may have burned every pair of carpenter jeans I owned that very night.
Strictly 501 button fly classics from here on.


Timberland's 25th anniversary edition Iditarob superboots on deck.
One word… UnFUXwittable.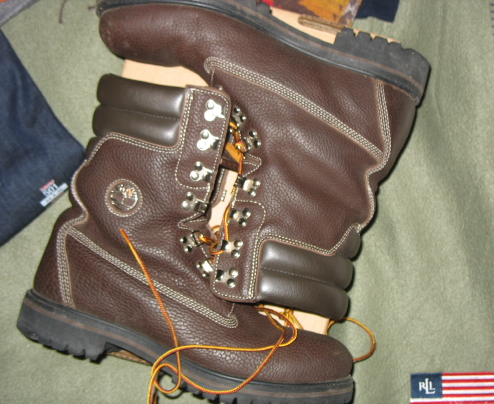 Get ready for Combat. Get ready for ComplexTV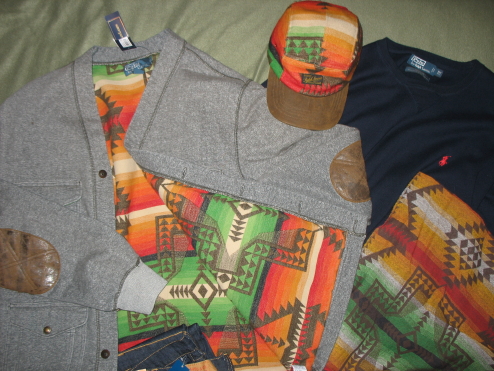 Outfit Architecture: In real life