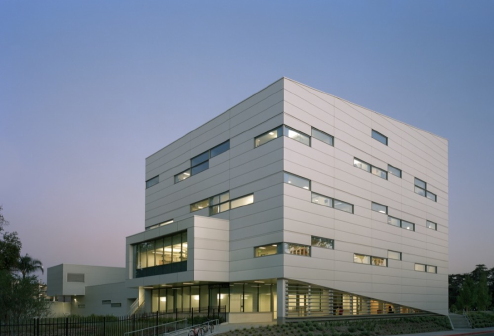 As winter squeezes of its last hurrahs I'm pulling out a 'Fit for a chilly trans-seasonal night. I want to rock something clean and futuristic for a date night with chocolate Snowflake.
The jacket was a gift from a friend who grew out of 2X pieces, but he kept his stock immaculate. Polo Sport was such a dope brand at this point with their superior technical materials and cutting edge designs.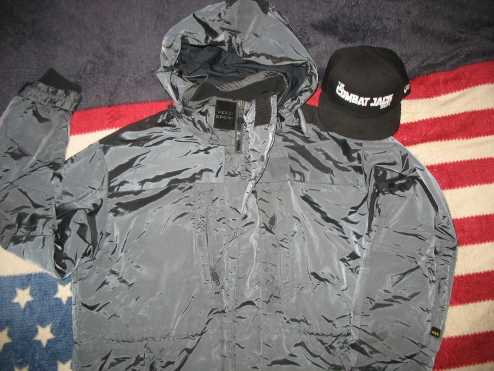 The jacket is lightweight and breathable but also incredibly warm. The water repellent shell is the bonus for working thru these oncoming spring showers.
The dirty snow camo print shirt from Royal Premium was a Marshall's pickup. A nice little shirt for $18 bucks and the Levi's 501s in anthracite weren't too bad for $28 either.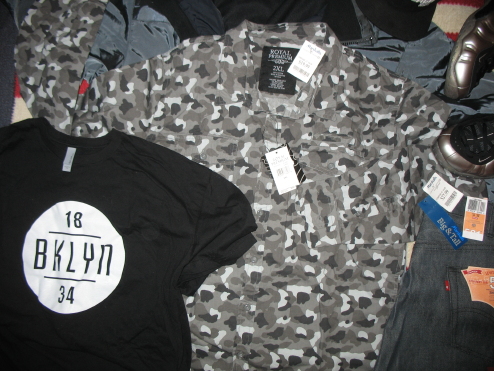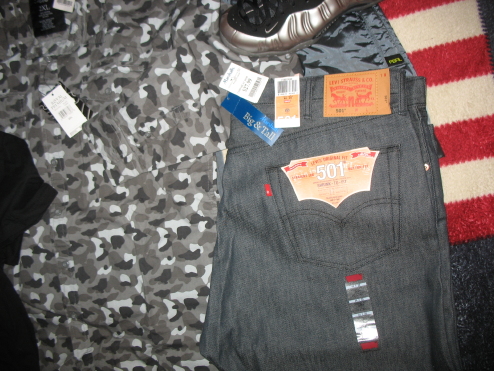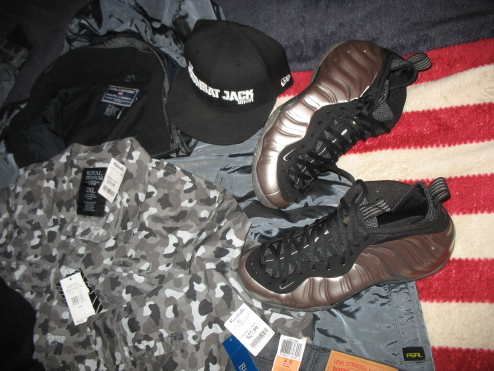 Just don't tell Combat Jack I'm wearing Foamposites
Real clean and simple AND it's not all Ralph.