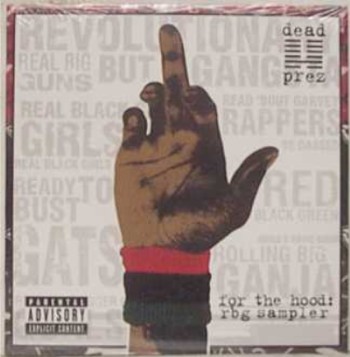 "DP'z got that crazy shit!"
I can't leave blogging alone. I need the game. It's my cocaine.
Dukes and I are running around Atlanta today in search of a PC for her basement. So when I come to visit it can be just like old times.
Blogging from a Blackberry 8700 is like school on saturday night. No class.
I'm just gonna throw a few thoughts out there and if you feel like arguing with me just get in where you fit in.
Memphis will win the NCAA Final Four championship in honor of the 40th anniversary of Martin Luther King Jr's assassination
What does their win have to do with the slain civil rights icon? I think MLK would have selected them on his pool sheet. They're just that good.
I received my "stimulus package"[ll] notice in the mail
I call BOLSHEVIK! The language on the notice expressly states that we can hope to recieve UP TO $600. Even though I consider myself part of the working class I don't qualify for the full handout. There goes my gubernatorial harlot lay-a-way down payment.
The Denver Nuggets are about to bounce the Mavs from the Western Conference playoffs
N'awlins and CP3 better protect their neck when that happens.
Did Charlie Rose get his ass kicked a la Dan Rather's "What is the frequency Kenneth?"
I was watching his show[ll] and sonn had a massive shiner and a bandage over his eye. Fuck that, someone beat his ass down.
Atlanta has more fat people than anywhere I have ever been
I feel slim up in this bitch.
Copp that new Roots album when it drops next month, seriously
The Roots represent for the two oldest instruments known to man. The drum which is inspired by eternal thunder is the call to listen up. ?uestlove commands your attention. The human voice is inspired by the animalistic instinct for communication. Black Thought is a beast. 'Rising Down' is the album of the year.