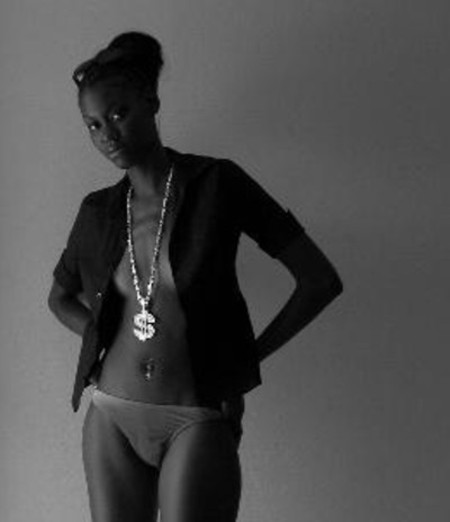 Hold the presses! Black women with a college degree earn more money on average than white women?!?
You have to be really locked in to my conspiracy sensibilities to understand this dynamic. The census statistics have African American women outpacing their white counterparts by almost $5000 annually. The data said that the average income for all men was $63000 per year, which means that white men must be making nearly a million dollars apiece to keep that average so high. All the Black men that I know with degrees can't afford to buy a pair of Air Jordans. I say this because I was on Franklin Avenue the other afternoon and I saw hundreds of Black men with no degrees and hundred dollar sneakers on. I think that those shoes were paid for by Black women. But I
digress…
This data conveys to me that salary is an effective punishment as well as a controlling tool when properly applied. Money(and credit, but mostly money) determines one's ability to successfully navigate the capitalistic currents of our society. It determines where you live and more importantly how you live. It provides you with the ability to secure the items that are digital images simulcast via television, computer monitor and T-Mobile SideKick. I call this salary data a form of punishment because it makes it nearly impossible for a white woman to marry anyone other than a white man and still live in modest capitalistic comfort. The controlling tool aspect of the data is how many pairs of hundred dollar sneakers can be purchased for out of work Black men. Better still imagine how many pairs of JIMMY CHOO sandals these sisters can afford?
What the far-reaching ramifications of all this data are I am still not exactly sure of because I dropped out of City College in my fifth semester.