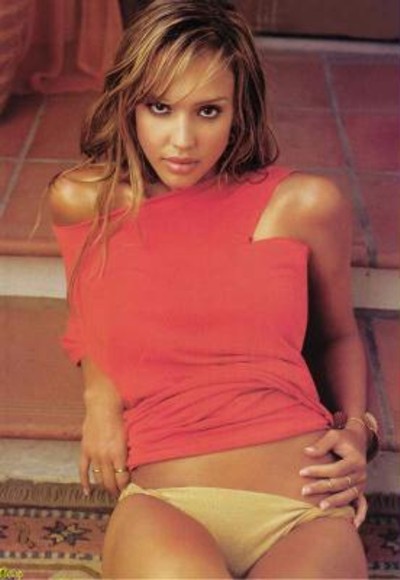 For the sixth consecutive year Mexican women have taken the award for "Most Likely to Give a Blowjob to Someone Sitting on a Toilet". Narrowly edging out white chicks and Indian broads.
When we at the website say Mexican we are referring to all the women within the Mexo-Latino diaspora. This includes Puerto Ricans, Dominicans, Cubans, Argentineans… basically all the people that speak Mexican. The voting was close this year but a few Colombian chicks spending the holidays in Miami helped the Mexicans take the lead for good.
I like to live in America!