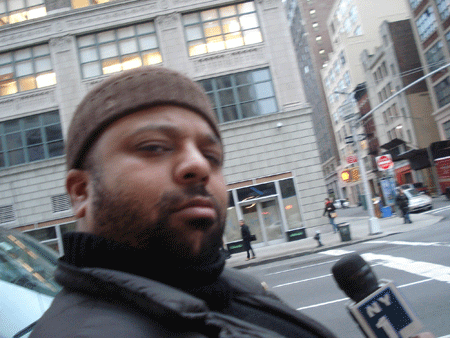 Shout to Young Ruby-On-Rails for this .gif
I have said time and again that Black folks should be banned from dog ownership. Michael Vick was just the tip of the iceberg. The real reason that Black people shouldn't be allowed to own dogs is because they don't pick up their dogs shit.
White people will buy specially made organic biodegradable recyclable plastic bags to caress their dog's feces. Black folks leave their dog shit on the street to evaporate.
What usually happens is that I step in it.
I see this as just another offensive example of Black on Black grime.