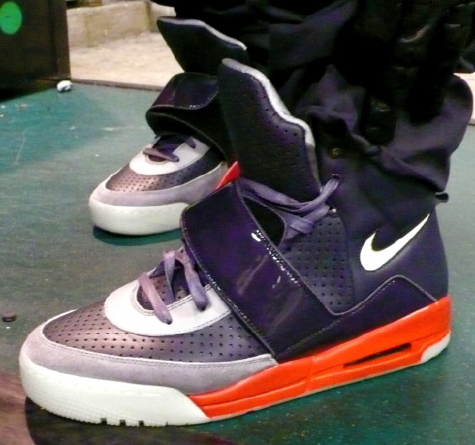 All I want for Christmas are a pair of Air Yeezys.
Cross my heart, I will quit the game if I get these joints.
I was having a sneaker nerd moment with some of my folks from Obsessive Sneaker Disorder and I was insistent that the midsole and cupsole of the Air Yeezys was taken from the retro Air Assault shoe. My peeps are like nahh, the Air Yeezys take the sole off the Jordan III's.
I'ma let y'all decide…

Air Assault retro

Air Jordan III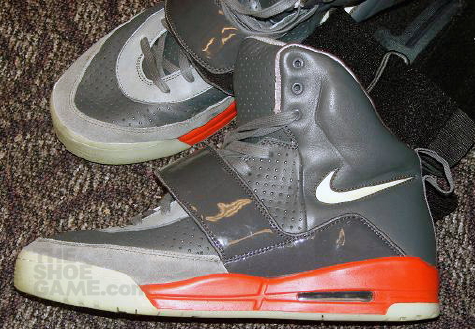 Air Yeezy
And don't front on tuning into Obsessive Sneaker Disorder's talk show where we debate, commiserate, eviscerate and talk about everything great in the world of sneakers.
*Sneaker Fiends Unite! NYC tour coming soon*