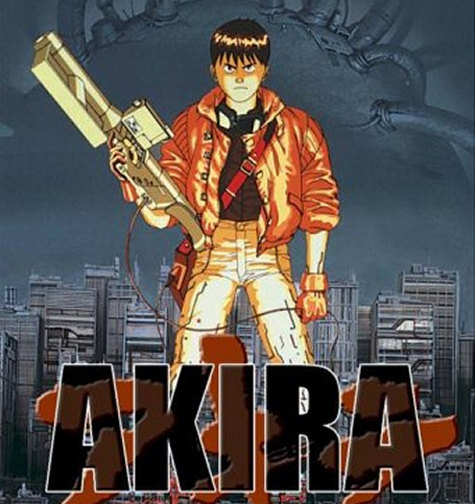 I am officially quitting the game today. I can't take this shit any longer. Ye' Tudda is going in on this Akira shit and I am making videos with Tron Guy.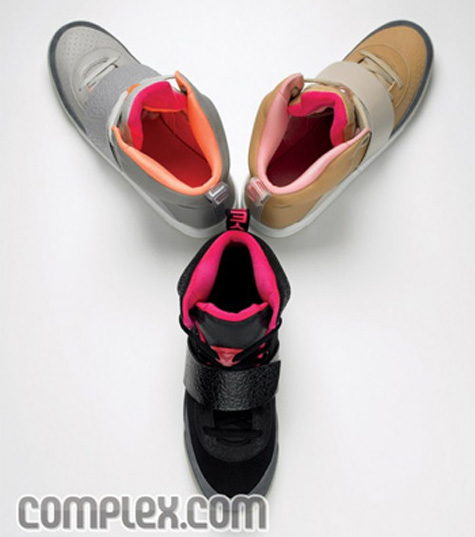 The new Air Yeezy's are all about that future funk footwear. They have premium suedes and embossed leathers and the sickest lacing system since the last time Nike did it to def.
I need y'all to imagine me rocking the black joints. Or the cool ghey ones. I really need the black ones though.
I wish niggas like myself got to live big like KanYe West and Spike Lee, and I suppose we do once we become those dudes.
I'm used to classism in all kinds of other shit but now that classism effects the sneakers I want to consume I have to get out of the game.
Anyone interested in a few size 12's?