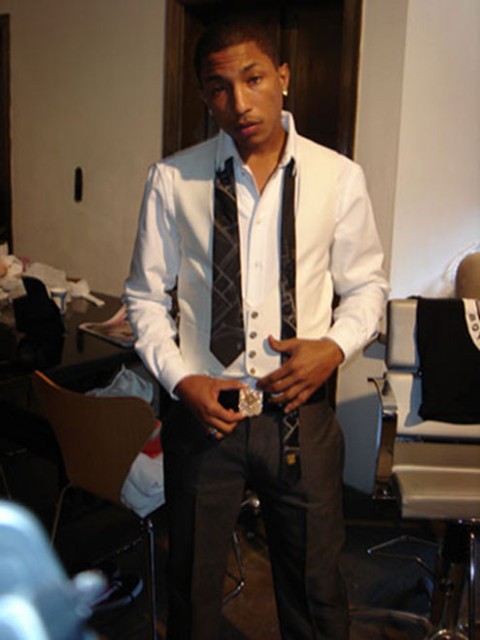 "Take off the blazer, [ll]oosen up the tie. Step inside the booth, Superman is alive". (c) camel
As one half of the Neptunes, producer/singer/songwriter/designer/pop ido[ll] Phare[ll] has been making moves on the [ll]ow for a minute. He was a no-brainer for our first profile. This brother is – how shall we say(?) – prolific. Let's get into it [ll].
Pharre[ll] is down with the anima[ll]s. Hence he frequently appears in public appearing as though he is giving any manner of furry creature a piggy-back ride. Exhibit 1: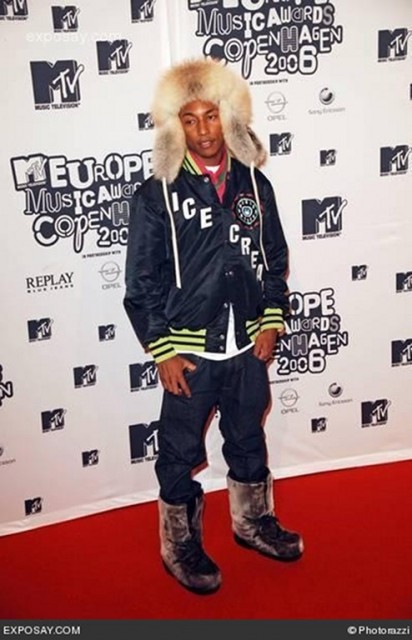 Exhibit 2 – the O.G. [ll]ouis Vuitton Don (absolutely no shots at another BMMOT[ll] Hall of Famer by the same name):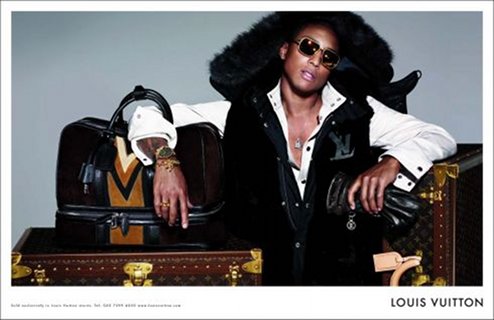 Nothing says "I make moves on the [ll]ow" like waxed taco meat and baby oi[ll]: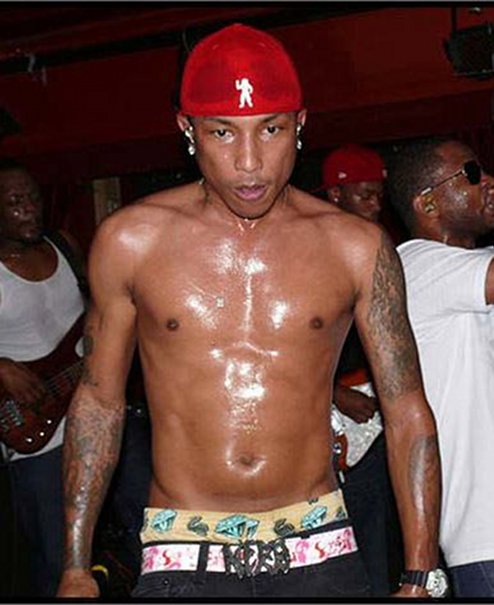 Phare[ll] is an inte[ll]ectual: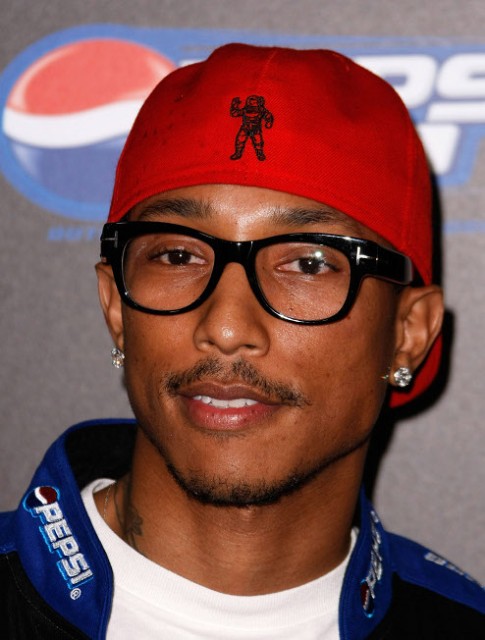 [ll]aid back in the cut: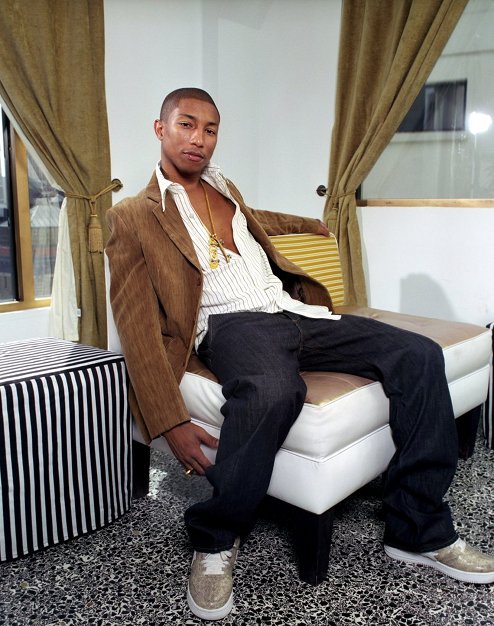 A man of impeccab[ll]e taste:
There is absolutely nothing wrong with carrying a purp[ll]e purse. Nothing: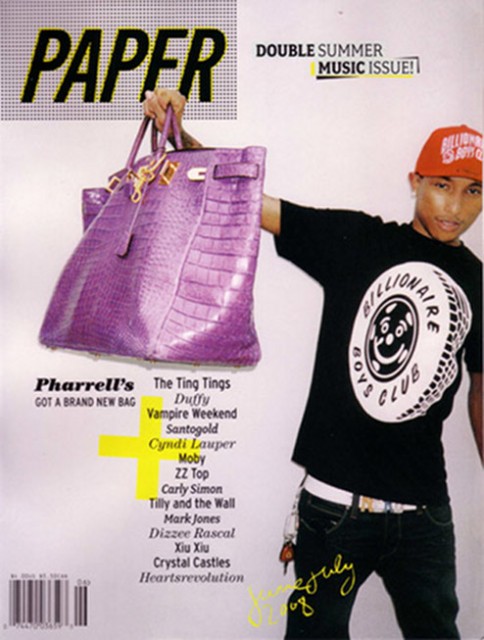 Pharre[ll] also plays it safe by doub[ll]e bagging it: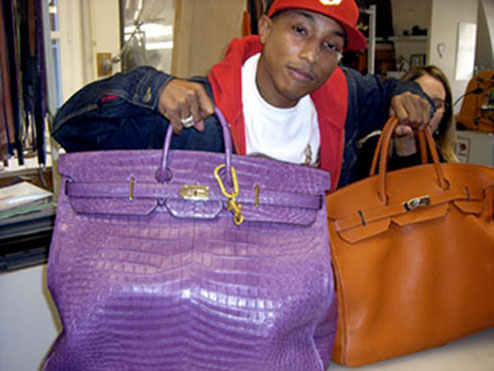 Internets…does my ass [ll]ook big in these?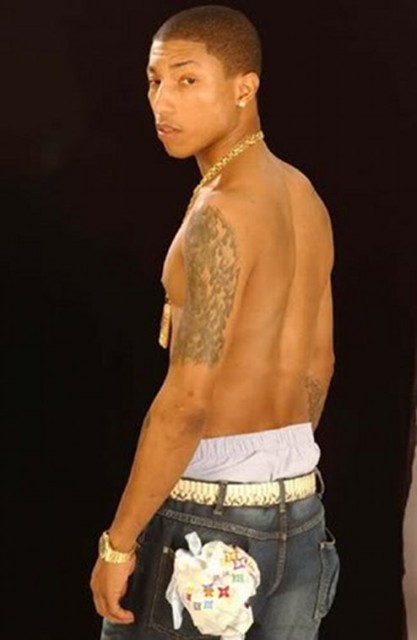 Straight men [ll]ove Madonna: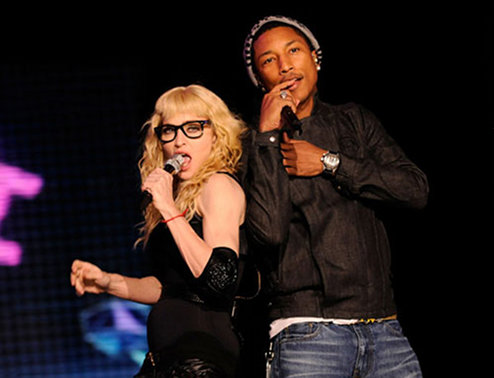 A match made in heaven with still another BMMOT[ll] Hall of Famer: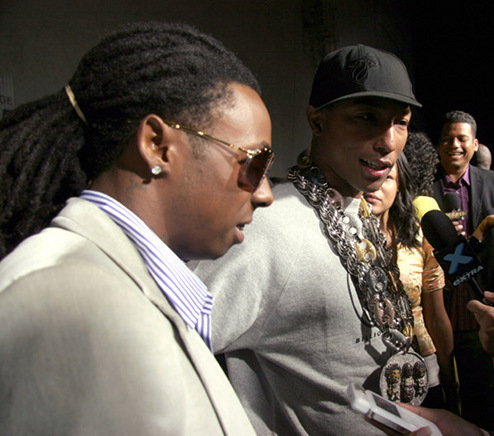 Pharre[ll] stay snugg[ll]ed up with least bout one or two white beards. I mean, white broads:
The Bron and Kobe of BMMOT[ll] are down with Marc [ll]acobs…on the [ll]ow:
Pharre[ll], it's no secret – we salute you for making power moves on the [ll]ow. Go 'head with your bad se[ll]f!