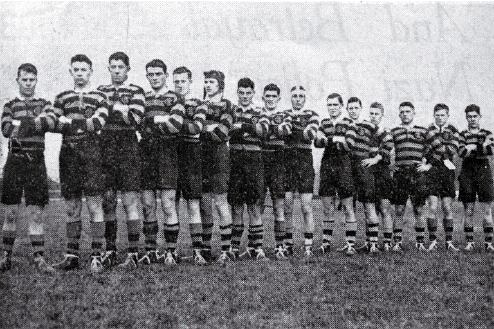 I'm sad that Rugby won't let people buy their patches anymore. Hyper-exclusive retailing is the aspiration of poor people attempting to be middle-class… Looking.
I'm glad that I bought my patches years ago and started the trend. I've been sitting on a pile of patches and a pile of knits copped from Marshall's on the come up.
I figured I could marry a few I.T.s with DP.com as the congregation [ll]…
Internets. You need to have several colorway programs to be fully lifestyle. The PRL sport red is basic swag that you can rock all year around if you are a lifestyler from Florida to Texas. This knit was reduced from $34.99 down to $27.00 at first clearance. In all honesty I usually don't copp from Marshall's until second clearance or less than $25 bucks. The Rugby patch is funky. That cost me $12 on a sale at the store.
The African tailor on Washington is a good dude. I overpay him with a dub for applying the patch, but I make him do some fly shit to make the patch really popoffavitch. Cross check, outline the numerals and put this material in between the shirt and the patch.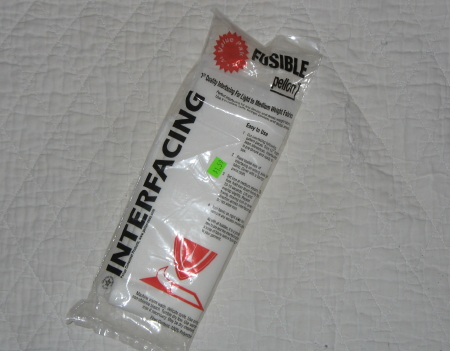 This material gives the patch a nice puffy (no Last train To Paris) look and the material also picks up the sweat from you big sweat-back lifestylers [ll].
The next I.T. is actually a short sleeve rugby knit. Most of you know that the classic Polo short sleeve is fashioned after a polo match knit? This Polo is a rugby shirt. Crosshatched stitching re-inforced shoulder yoke. Marshall's first retail price was what? $24.99?!? I'm gawn innnnnnnn!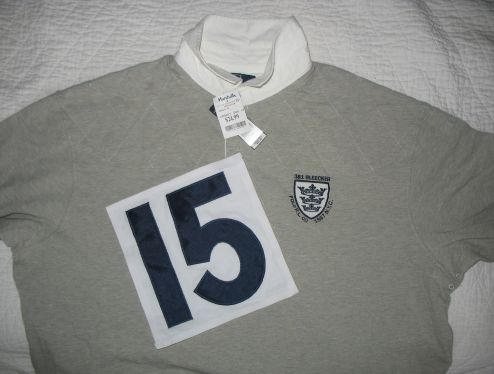 Even tho' I'm no Yankee fan I can top off this I.T. with the classic navy fitted on some school uniform shit.
The blue/grey program would get officially murderated if I copp the Air Jordan XI 'Cool Greys'. BONG!