The redemption of Michael Vick won't be complete until Nike releases the Air Zoom Vick 5.
My dude G-Roc from TheShoeGame definitely has a pair.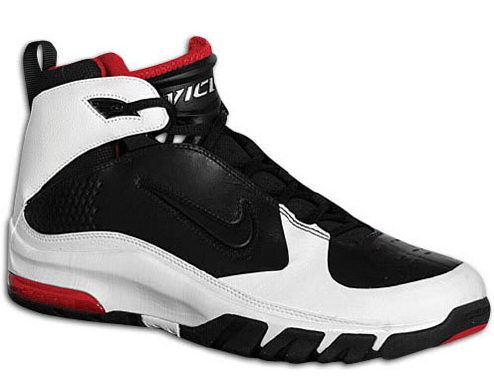 As an aside, I haven't given TheShoeGame their propers for being inducted into the Complex Media Network.
Salutes to G-Roc, Cal and the whole team whose grind was recognized and rewarded.