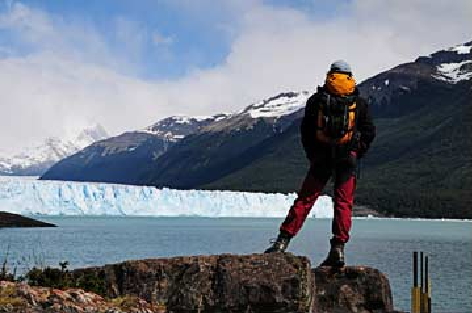 It's one thing for me to blog here and tell y'all about some of these incredible boots that Timberland has made. It's a whole 'nother level when one of y'all takes a minute to send me pics of your acquisitions.
NessRhymes sends us these flicks from his recent Timberland World Hiker pickups. He caught the Italian made 68015 and the Iditarod superboot version. Both of these joints look like they are in brand new condition. This is a mother lovin' win like no other.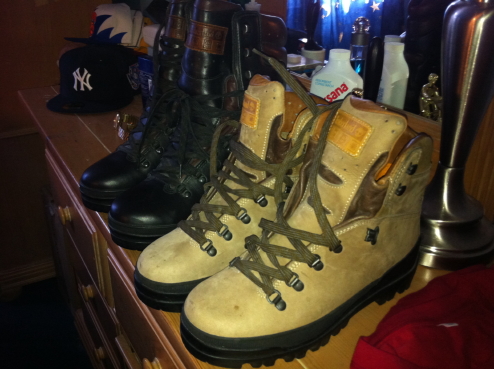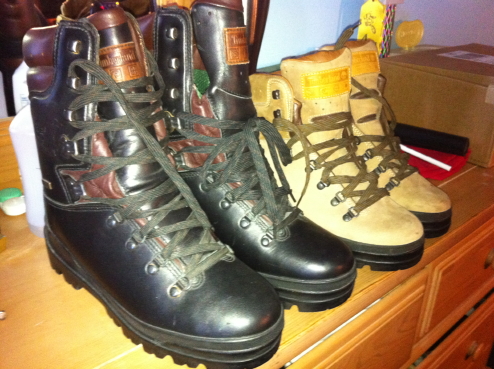 If you have a pair of Timberland World Hikers (style #68***) please send me a photo or two to the_Dallas@DallasPenn.com and I will post them over here.
Don't be embarrassed to send me a picture of boots that are well worn either. That, after all, is what Timberland made them for.