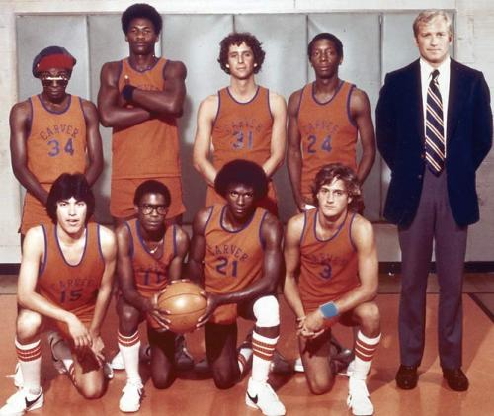 The cast is back to give us another season of the drama.
Will Dallas defend their title all the way to a repeat? Will Miami break thru to the promised land and give King James some credibility? Let's not forget about Darth Kobe either.
Sure the owners put the players further under their thumb, but this is America and that is how we roll. Billionaires over millionaires.
Now on to important business…
Renaming the New Jersey Nets the Brooklyn ROYALES (roy-ALS)