It's that time of the year I reach out to my family and ask y'all to to put a few shekels in the DP.com tip jar aka the PrA'li button. Even some of my best internets friends have gone back to using the word 'prolly' because they don't believe in the PrA'li movement any longer. I hope some of y'all still do. PrA'li don't need a dub or even a dime to keep it moving. A five spot is all it takes to put your name on the DP.com snail mail list.
For those of you with a little more than a five spot I want to offer you an I.T. from my recent archives. Pictured below are two (2) Nike ACG sweatshirts both sized 3XL. Each is being offered at $28 which includes USPS Priority S/H along with delivery confirmation. Since I only have these two items in brown and hunter green I want to kindly ask you to let me know via the comments thread which one you want so that I don't oversell these.
LIFESTYLER BONUS I.T. * LIFESTYLER BONUS I.T.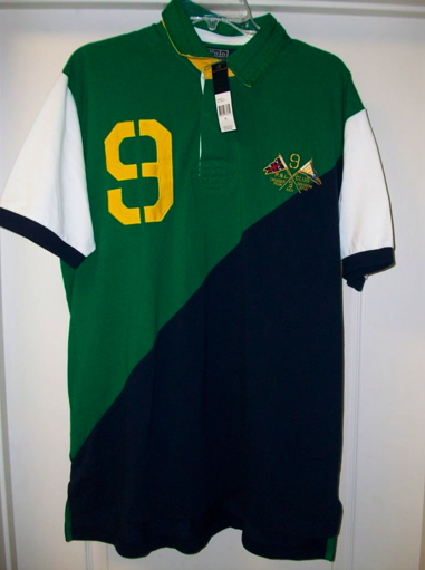 This I.T. is brand new with tags in a men's size XL – $50 incl. S/H
Thanks as always for the support DP.com family and stay logged on to the best website on these whole internets.