All is well my good Internets. I had a choice between paying my server fees and paying my cellphone bill so I choose the server fees. Now you don't have to ask me where the website is, but some of you will have to ask me why my phone is cut off. Cie la vie. Life is good.
I feel like I'm at a particular crossroads for this new year and I'm trying to assess how to best use my knowledge and skillset to allow me to continue living my lifestyle. It might appear that I have my shit figured out, but I don't mind telling y'all the truth that this is all smoke and mirrors.
Yeah, I'm in St. Ma'arten with Chocolate Snowflake for the new year, and please don't think I take this shit for granted, but what am I gonna do when I get back to NYC? Am I gonna be doing the same shit everyday? Hell the fux no. I'm not even going to be here on the regulack anymore. You want a password to post drops on the site? Holla. The server fees are paid up until September 1st, 2013.
You'll have at least that long to get your point across (provided the Mayan calendar was incorrect about armageddon). I'm just gonna use the space to promo moves I'm making. No more lifestyle drops featuring outfit architecture or sneaker fiends unite new shoe reviews. I been did all that already and I need to make a new lane in this game.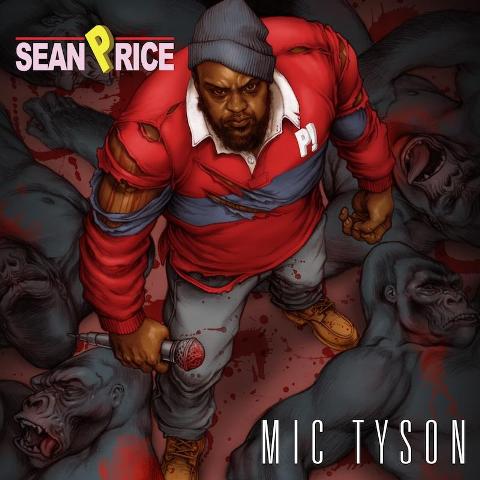 We all know that Sean Price's next album drops at the end of October and that Roc Marciano's Reloaded is being released in November. If you need me to tell you any of this shit you prA'Li don't even know what dope Hip-Hop sounds like and I don't mean to offend you but I DON'T think you know what dope sounds like if you didn't copp Killer Mike's 'R.A.P. Music'.
This was never a rap music blog tho', and I really don't care what music you like to listen to. Killer Mike or Kid Cudi. Whatever makes YOU happy man. Just don't bother me with the shit you think is fresh. Go start your own blog to talk that shit. Or take this password and post drops over here if you are so inclined. Just don't tell me what to do and we will be cool. My life is good.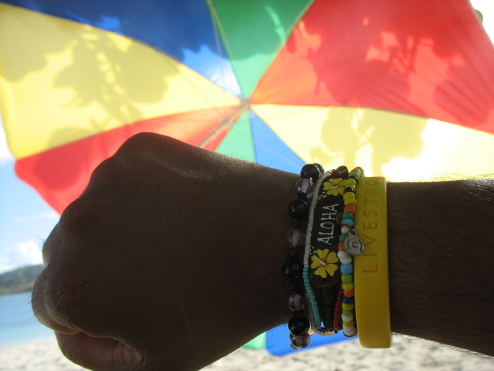 Thanks for supporting this website…
Str8 Path Jewlz
Timberland Boot Company
Combat Jack
The Internets Celebrities
Persuede