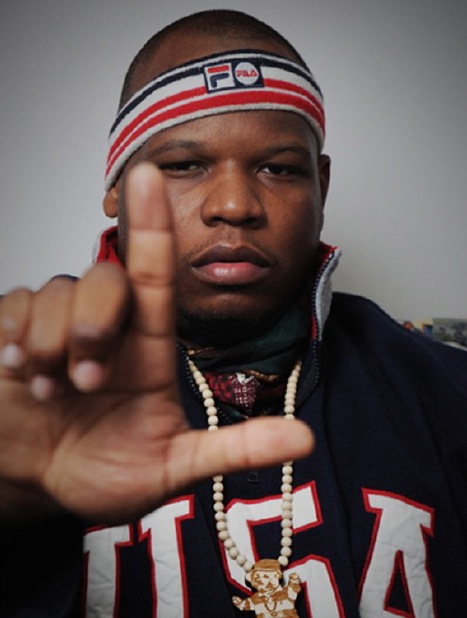 Shouts to Laurenovich!
If Meyhem Lauren ain't on your list get off this page and kill your computer. Kill your computer if you don't fux with UnKut dotcom.
Mey killed the Rap The FVCK Up show at Public Assembly. The Lo-Lifes were in the building hardbody, sporting that lifestyle to the fullest. First thing I had to was come home and put my holiday wish list together. Hre are some suggestions for you to fux with to nail down your Cuffing Season candidate.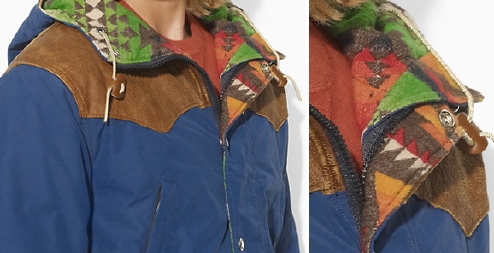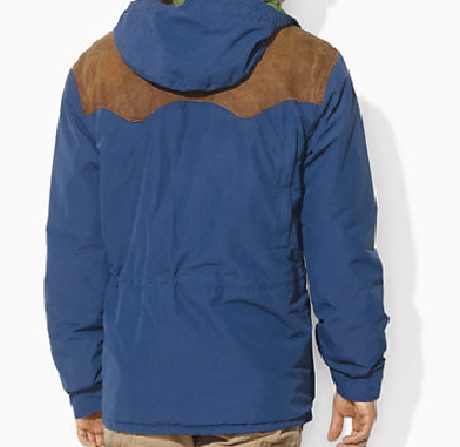 Mansfield trek jacket. Grown Man Rap in the form of modern haberdashery. Must. Copp.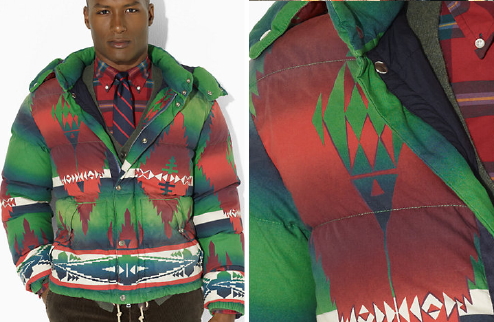 Keep it 1000 you don't have the ability to swag at this level. Just avoid this goose unless you think you can be an icon for this fly shit. Respect the fly shit.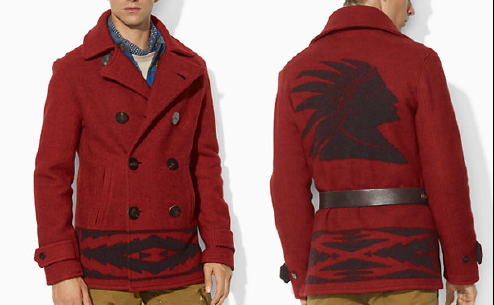 The 2012 peacoat isn't as hard as the 2011 joint, but this version still gets props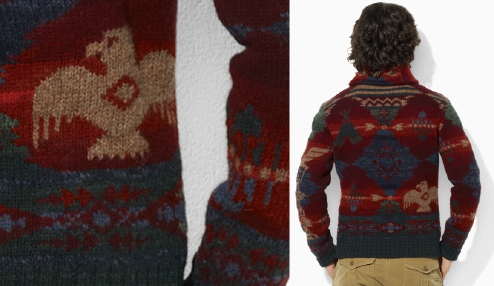 Handknit shawl collar holiday sweater. Like Meyhem will tell you, everyday is Thanksgiving. You gotta rock this I.T. when you go out to dinner with momdukes.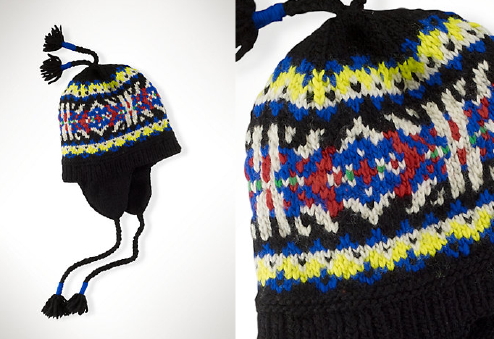 RLX knit wool hat. Ridiculon6000 pattern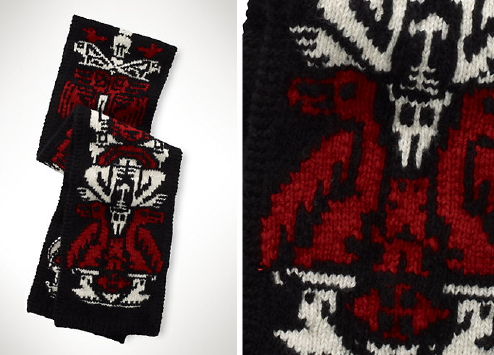 RLX scarf. FIYAHVERKS!!!