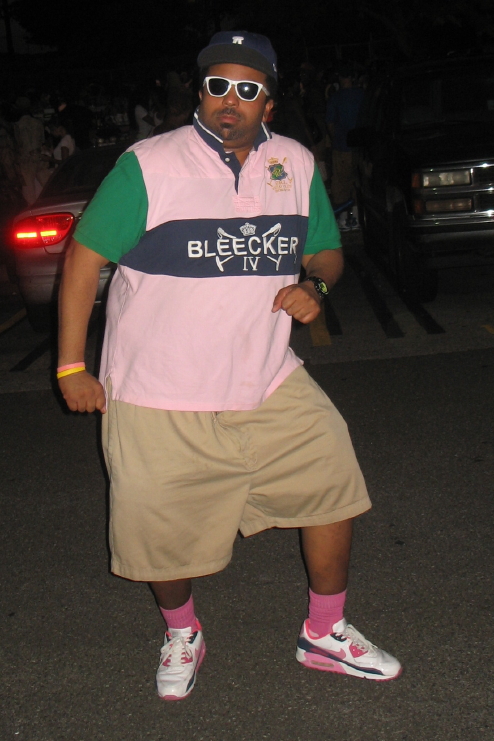 At some point the Brooklyn Museum First Saturday morphed into one of the classic pick up spots in NYC history on the level of Grant's Tomb which was originally called JazzMobile since people were there to listen to live jazz.
True story is that the first time I ever heard the derogatory term 'chickenhead' used was at JazzMobile. This bad bitch from Harlem called me that when I tries to kick it to her. She was one of those high maintenance chicks wearing silk and heels and I was riding around on a fixed wheel bike. LOL.
I also know that First Saturday has reached critical mass because my cousin from Job Corps in Rwanda came thru. She came all the way from Africa to see what this First Saturday was about. Rachel married and African dude and got pregnant too. I have to tell her that her baby will be a booty scratcher. Lulz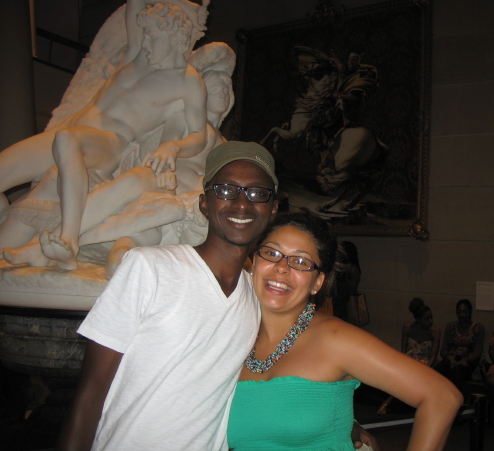 There were plenty of other people who seemed like they would be making babies later on in the evening. The energy inside and around the building was overwhelming. All I can tell you is that the August First Saturday will possibly the largest event the museum has ever hosted.
My cuzzo and I profiled our styles in the parking lot dance party with a million other revelers…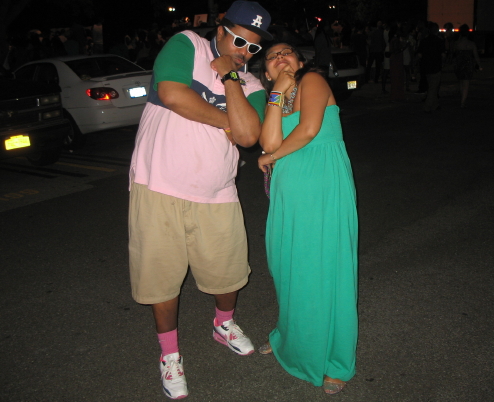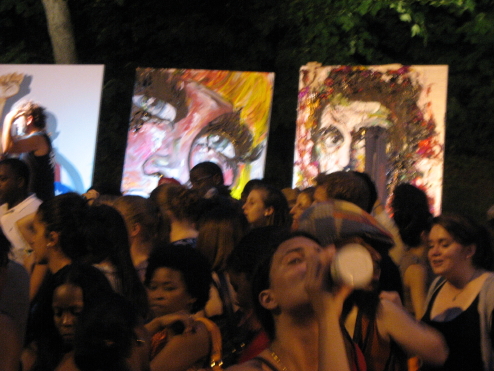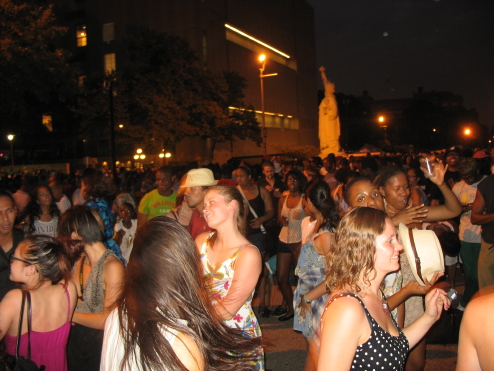 Dancing, live painting and people watching. What is better than this?
I wouldn't allow my cuzzo to come to this first rate facility without seeing some of the collection that the Brooklyn Museum of Art has on deck.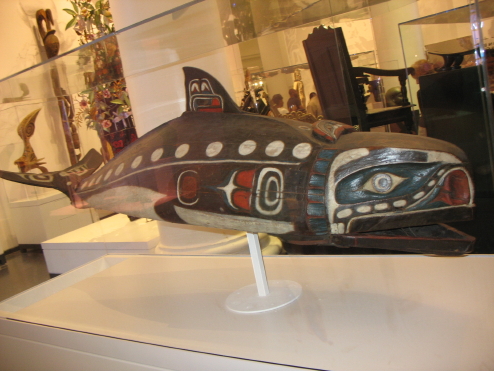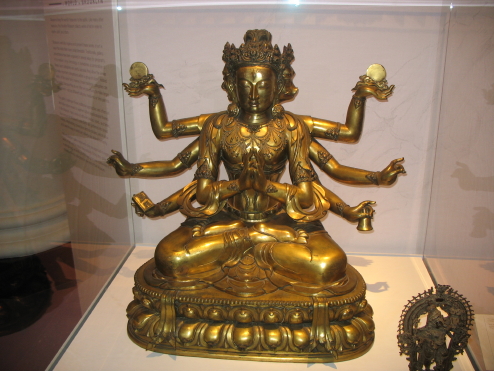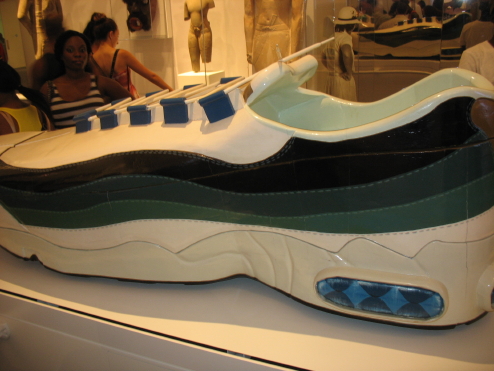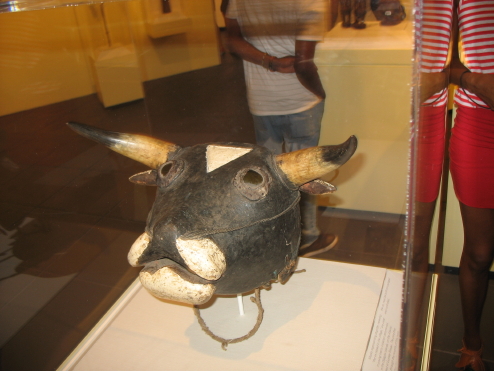 The Brooklyn Museum of Art's Egyptian artifacts collection rivals the London Museum.
Cuzzo's husband even reminded us that events like the First Saturday party have prA'Li been popping off since the beginning of recorded time.