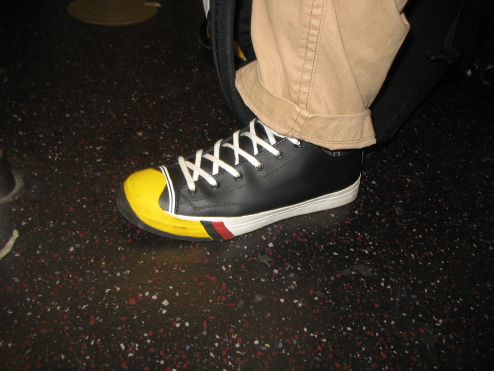 Pro-Keds were the first pair of sneakers I ever had. Seeing them reminds me of stickball and summertime. Old heads like myself remember the blue/red tabs on the midsole very well.
Pro-Keds had a nifty collaboration earlier this summer with the Louisville Slugger brand.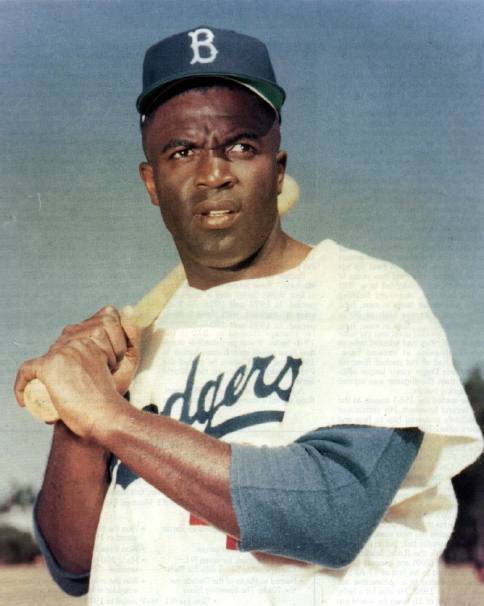 Pro-Keds takes their respect for baseball heritage a step further with their dedication to Jackie Robinson of the Brooklyn Dodgers.
The classic Pro-Keds Royal gets the royal treatment with suede and an embroidered ID on the heel.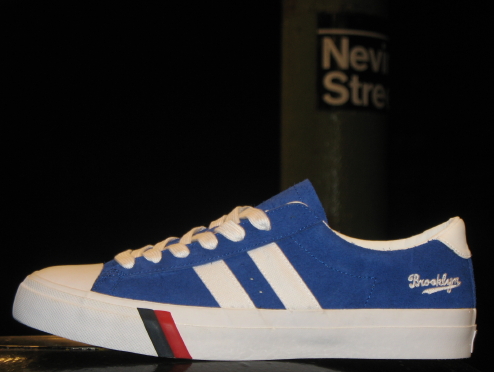 Don't step on my blue suede shoes.