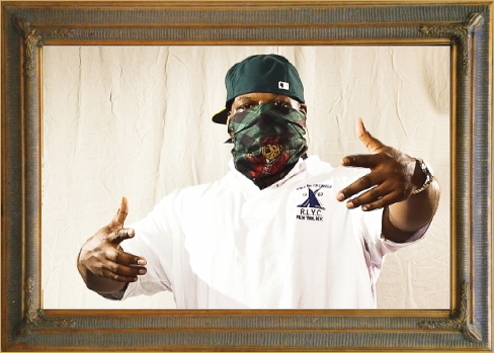 A long time ago some fuckyberg hater came on this page and had the gall to assail my pedigree as if I didn't have piles of style and as if I didn't read comicbooks and as if I didn't have a run in the city's streets. The idea that people can have varied interests and diversified lives is lost on folks who live in small boxes. They can't see the bigger picture. They can only see one dimensional characters.
Pitchfork drew the ire of my main man Laurenovich when they lambasted his latest project for being too diverse. Laurenovich isn't the type to feel a kind of way about anyone who doesn't fux with his flow, but this time he had to put out a track just to keep shit 100 about a critic who couldn't see the forest for the trees.
Meyhem Lauren is the 'LO-End Theory.
This is called the Laurenovich Angle.