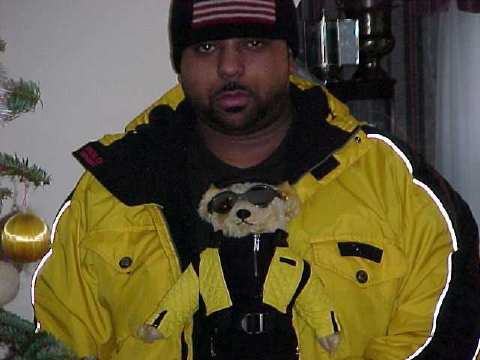 I'ma let BluCheez curate this drop like if he were Ralph McDaniels and drop some of the most fiyahverkx Hip-Hop content on yer arse.
Flatbush Zombies – 'MRAZ'

Pusha T – 'Blocka'

The Doppelgangaz – 'Hark Back'

Timeless Truth – 'Hi-Tech'

Meyhem Lauren – 'Kelly Kapowski'

You know I had to throw some 'LO-En d Theory up in that piece.
And just like Uncle Ralph always did, BluCheez gonna give you some culture and some comedy…
Boot Camp Clique Chronicles – Public Service Announcement

Internets! Say Thanks BluCheez!