The 'LO-End Theory was birthed as a concept from a meeting I was a part of with Timeless Truth, Meyhem Lauren, Sean Price, Roc Marciano and Thirstin' Howl The 3rd. The idea in my mind was to pool the interconnected bases of all these artists under one flag. Not a Polo flag, but a brotherhood flag.
See, if this had been twenty years ago I wouldn't have been able to be friends with Thirstin' Howl. Our circles and networks would have prevented this from occurring. Now that we are in our forties we can see a bigger picture for ourselves.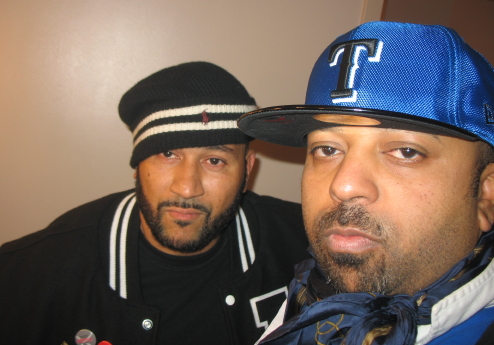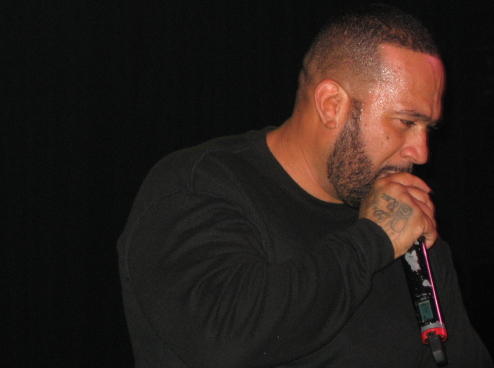 Suffice to say it but I'm a fan of Thirstin' Howl. His legendary work ethic and his professionalism make him a cultural iconoclast. Dude definitely deserves to be in the Hip-Hop Hall of Fame.
My nigga Meyhem Lauren is also instrumental in the formation of the 'LO-End Theory. This dude builds bridges with his persona and his patience. I have the utmost respect for him as he continues his journey with force and focus.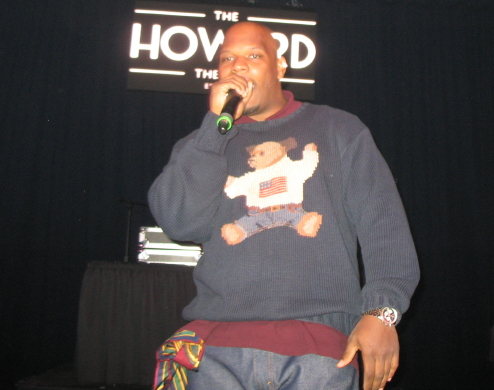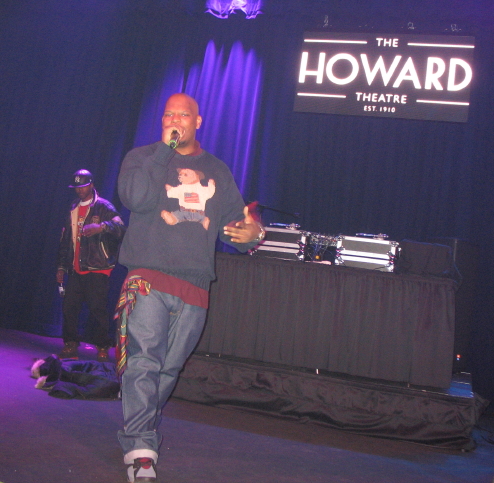 Now that the 'LO-End Theory has been launched its time to find another place for the event to touch down and spread the Lifestyle vibe to the attendees. I'd like to go to Atlanta to bring the Buy-Sell-Trade of vintage I.T.'s to that community, and maybe even Montreal so that we could have an Olympics themed photoshoot.
Wherever we go to next I'll make sure I do a better job of letting the community know how important it is to support these artists for their independent trailblazing and their everlasting dedication to staying fresh.