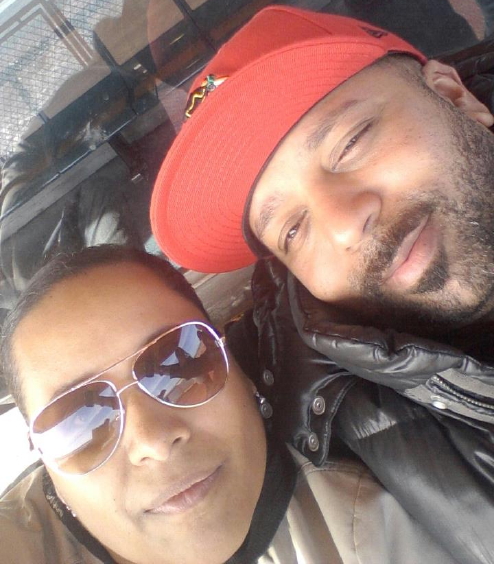 This jazzy joint was my Sunday morning soundtrack as I made my way thru the city with C.S.
We walked thru downtown Brooklyn (R.I.P. Jimmy Jazz) and then hopped the #4 train to the Staten Island Ferry.
Next was a bus trip uptown to get some Jordan Brand socks, and then back down to Chinatown for duck and shrimp dumplings.
Catch the vibe with me…