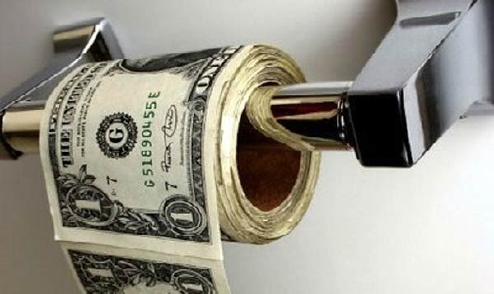 I broke open this wonton cookie yesterday and it advised me NOT to spend money I didn't have.
How the fux did this fux'n cookie know that I was scheming on this heirloom quality sweater ESPECIALLY since Polo RL is running this private sale starting today?
I'm such a spiritual and superstitious lot that I can't disobey the cookie. It knew what was going on inside of my heart even tho' I'm STILL struggling to get back on my feet since the 'LO-End Theory and the cookie came to me to save me from foreclosure fees and other shit floating around my cooperative apartment.
Oh well, this sweater will just be another I.T. that I'll put on my never-ending wishlist…