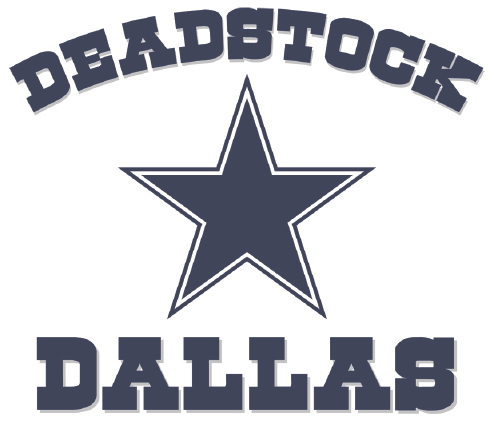 I'm back for the summer to clear some space in my archives for all the Timberland boots I'm acquiring.
There are some gems in this round. The Euro release Air Talaria boot was my favorite of this set. Sweet sorrow to let it go, but it don't never stop.
You already know the eBay iD is fancy_pants_gangster.
Tell a friend to tell a friend.