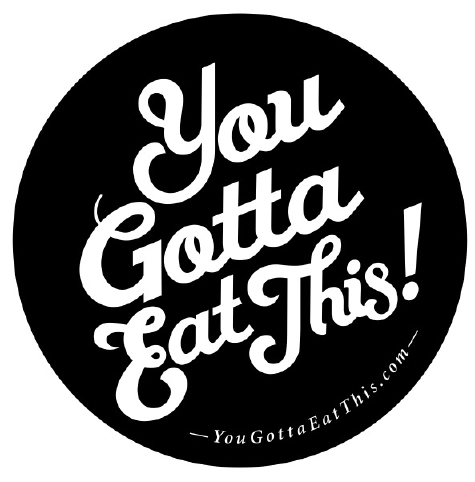 The homey Premium Pete has partnered up with Bun B the Trill OG and founded a new website called 'You Gotta Eat This'. Premium is the Instagram champ of food pictures. He decided to take that to the 'nother level and make a site where people could post their favorite recipes and meal preparations.
I copped two three pound lobsters from the Fairway market in Red Hook and banged out one of my favorite meals of all time. Lobster! Bitches.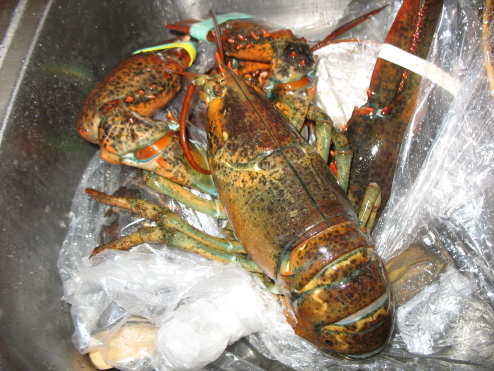 Since the Complex checks are picking up my Polo costs I figured I could afford to splurge for $10 a pound on some of Maine's finest.
Took out the biggest pot in the house…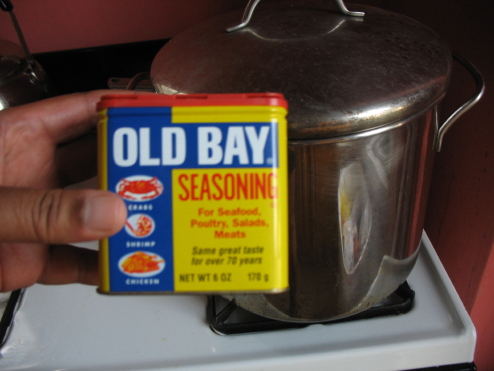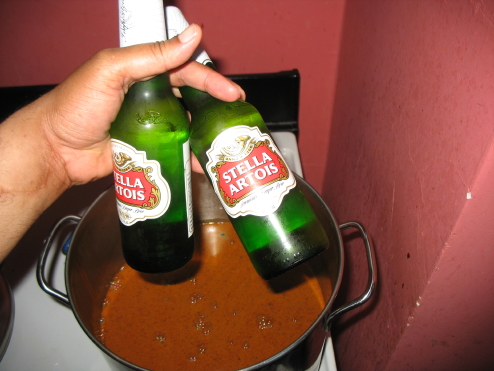 Old Bay is the minimum mandatory for the boil and the Stella is to add that
A dab of virgin olive oil in the skillet for I can saute me some…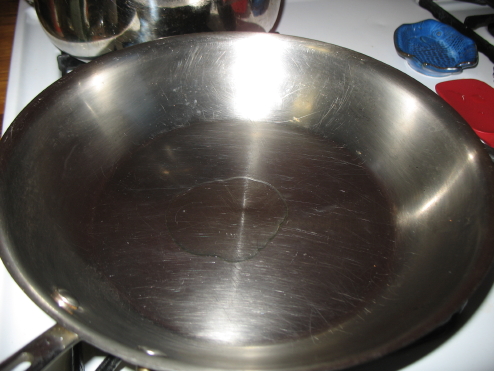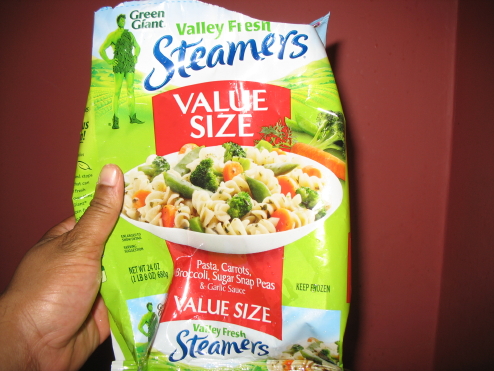 Vegetables. Bitches.
How good do these look?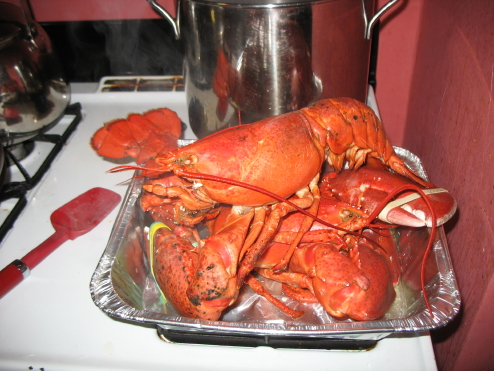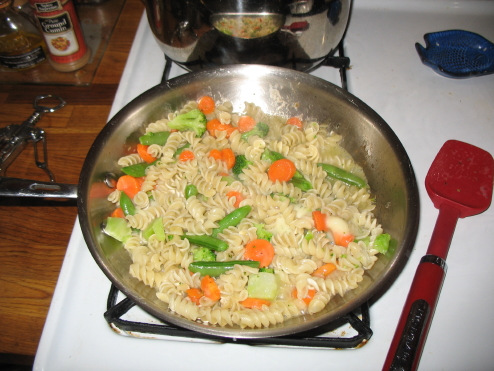 Like I said before… Vegetables. BITCHES!
I split open the tail and put it back in the oven with a quarter stick of butter in the crease.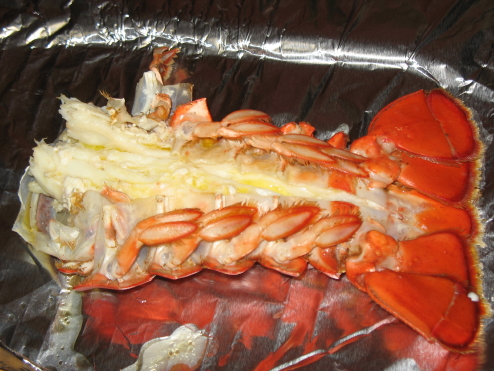 FIYAHVERKXXX!
And I kept it seafood for desert with the Swedish Fish.