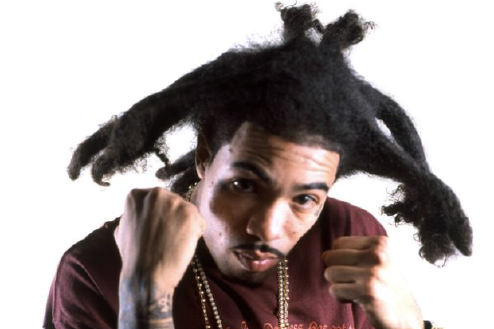 Maybach Music Group's resident O.D.B., Gunplay, stops by the CJS ComplexTV set to tell us his story of struggle and survival. Don't let the provocative stageneame fool you, Gunplay was actually one of the more spiritual and cerebral rappers to sit on the set.
Dude is from Florida tho' so you already know all types of fux shit gonna be in this episode.
Let me know if y'all want me to keep posting these ComplexTV episodes or not. Chatter on this side seems low key on these projects but maybe I'm wrong. Let me know regardless.