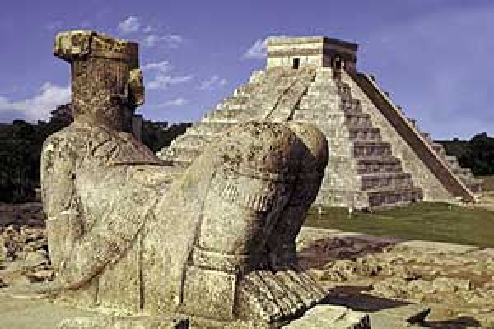 My bad for not posting any drops this week. My life is wild busy right now like I don't even know what day it is. No matter what day it is tho' it's always time to come up.
Peep the Mexican blanket longsleeve I copped for $16 at Macy's. Original ticket was $145.
Wild River series killed shit on the clearance rack.