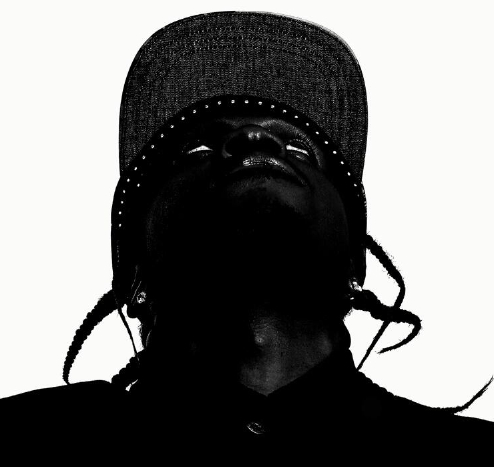 This is just one of the heat rocks from the Pusha T solo project titled 'My Name Is My Name'. Pusha becomes the rap Rickey Hendersan on this album. He leads off with double and triple (beams) and sets the table for the featured artists.
And then Kendrick Lamar blacks the FUX OUT.
I'm telling y'all right now that My Name Is My Name is the rap album of 2013. Bong!