I'm hyped to meet the Mets next season. I feel like this young team has a chance to become legit again in the very near future. I'm glad they kept their skipper Terry Collins on board.
Here's a clean little outfit I built I'm calling 'Opening Day 2014'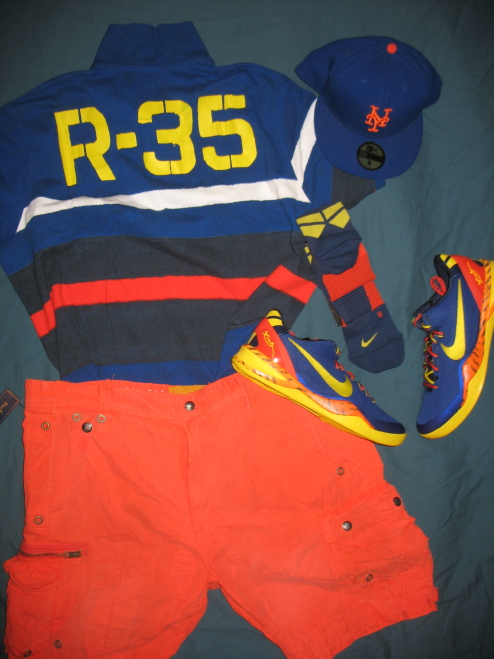 It will prA'Li be too brick outside to rock this for the first pitch but I will mos def have this on for one of my days at the Shea.
Macy's clearance items along with a WOW! pass coupon. No matter what happens on the field I will be winning and grinning.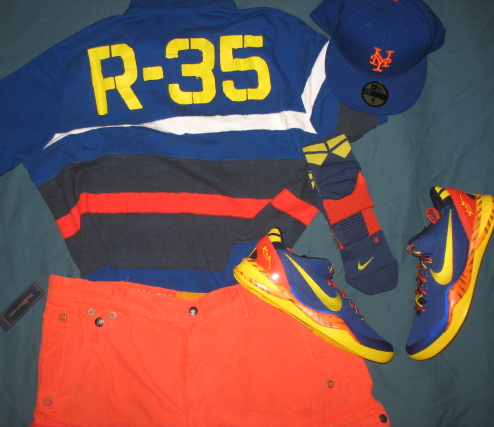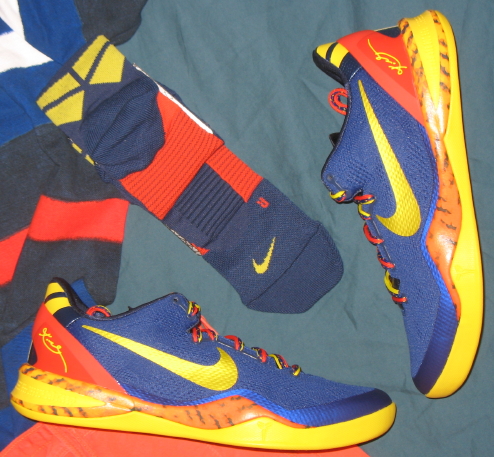 The Kobe 8 System for a steal via SneakerSteal.com
If you don't fux with SneakerSteal.com then you LIKE paying too much for your kicks.