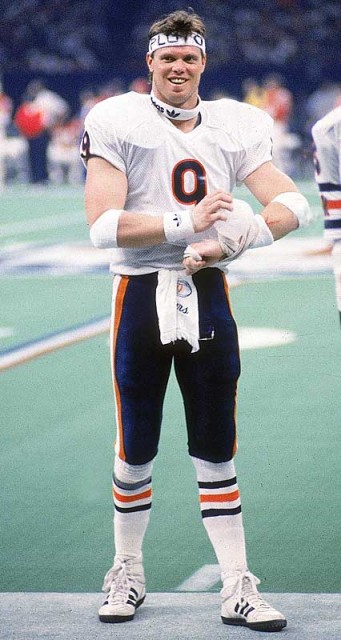 Let me just get this off my chest from the gate… I hate the Indianapolis Colts because of PEYTON MANNING. I hate the fact that he has been the reason that the Colts were always considered to be a league powerhouse. I really like TONY DUNGY. I wanted TONY DUNGY to be successful because he is a good brother. Low key, intelligent, hard working and lightskinned. TONY DUNGY was part of the movement bringing lightskin brothers back to the top of the Black Man Diaspora hierarchy. We hadn't been this far up since AL B. SURE, PRINCE and COCKROACH were prominent.
I rooted for TONY in Tampa. They should never have fired dude. He almost got them there too, but a blasted Black quarterback couldn't help him get over the hump. Don't even try to tell me that hump BRAD JOHNSON was a better QB than SHAUN KING was!?! O.K. So maybe BRAD was a better QB. Tampa's victory in the 2002 Super Bowl was all about the defense that TONY DUNGY crafted down there. The Bucs never had a losing season under TONY DUNGY after his first season with the team. JON GRUDEN has coached the team to three losing seasons in his five years with the team. Why isn't that shitbag standing on the unemployment line? No matter how bad JON GRUDEN sucks as a coach you will never see a blonde dude without a job. I suppose that's un-American.
Damn if I didn't hate PEYTON MANNING with all my soul I might be able to root for TONY this time. TONY DUNGY gave the ultimate sacrifice for a Super Bowl ring too. He lost his eldest son in 2005 and that reason might make me give the Colts a pass for this years' big game.
Nahhhh! I hate PEYTON way too much, plus my big homey P-CITY is from the Chi. Sorry TONE, dump DJ Longneck and maybe I'll let you win the big one.