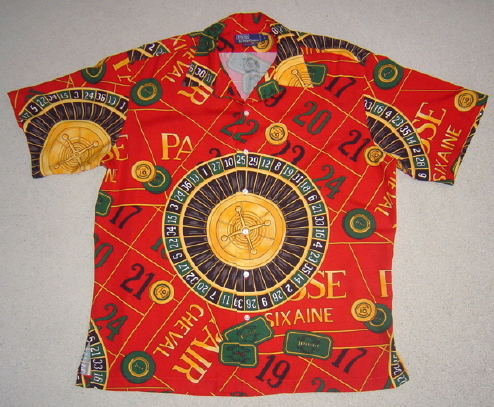 Here's a Roc Marci heatrock that fell thru the cracks last year right around the beginning of the summer. NJ based producer DUS crafts some heavy shit that Roc Mar glides over like as if he was wearing ice skates.
I culled only the most hardbody images from the 1995 movie 'Casino' to show how everything in art just as in life is simply the survival of the fittest.
DUS featuring ROC MARCIANO – 'CASINO' from dallas penn on Vimeo.