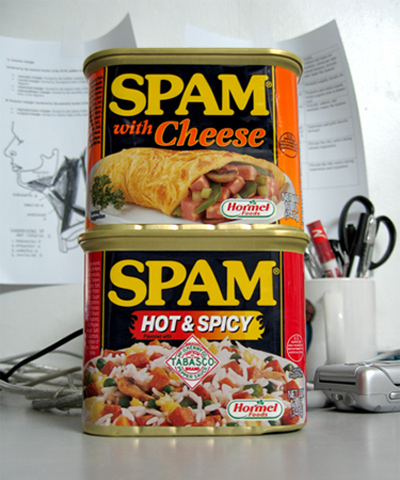 The iNternets Celebrities keep rocking and ROFFLE'ng to the top of the almost famous heap. On the world wide web we're a really big deal. No, really.
The i.C.'s director and cameraman, CAZ NOZKOWSKI, goes back in front of the camera for his latest movie titled 'Spam'.
The iNternets Celebrities are the answer to some of your most pressing questions about the web. Are we weird? Hell to the yeah. Does our celebrity status on the internets get us any poon? Not so much.