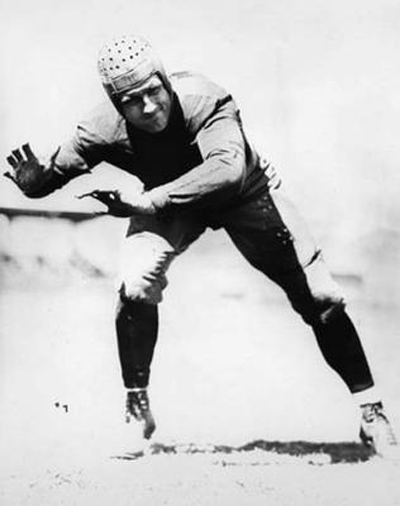 I need to win a few games for the Gipper.
The Patriots and the Colts are definitely on some Tecmo Bowl shit, Actually, they're scoring at will like that old hand-held Coleco game that was a bunch of L.E.D. dots and dashes. We'll see what is really 'hood this weekend. I think the Colts might surprise some folks.
You know who is surprising me? The Detroit Lions and the Cleveland Browns. If these two football teams can keep up their winning ways there will be a little less domestic violence in two of America's urban armpits. L'chaim bitches.
As we near the halfway point of the 2007-2008 NFL season the DP Dot Com Football Pool barrels ahead. Furiou$tylez maintains his overall lead at the top of the heap, but the real race I see is between superstar concert-goer and photographer Angry Citizen and longtime DP Dot Com Football Pooler Jesse. These two are tied for last amongst all poolers who have played every week. Jesse even managed to incorrectly pick every game in Week 6. This man is on his way to winning a pair of DP Dot Com NIKE Dunks.
Don't try to play this game to lose though. Getting every pick wrong might be harder than getting every pick right. I still feel like Furiou$tylez isn't out of my reach but I'm gonna need him to start sucking biggtime [ll]. Maybe I can get some luck from the Gipper?
The Gipper says
Here's the DP Dot Com Football Pool leader board scoring sheet…

Furiou$tylez Is Your Daddy 64
Zilla Rocca 63
Storm Shadow says I wear 10.5 62
alex2.0_is_stuck_in_neutral 60
BurDenDer 58
Patriot Games 56
DubbleUP 55
Are1 55
Godson Across the Belly…iFux 54
Behind Bars Bengals 53
Cashus Clay 53
20/20Proof 52
Desert Sole 51
UR Getting Beat By A GYRL 51
---