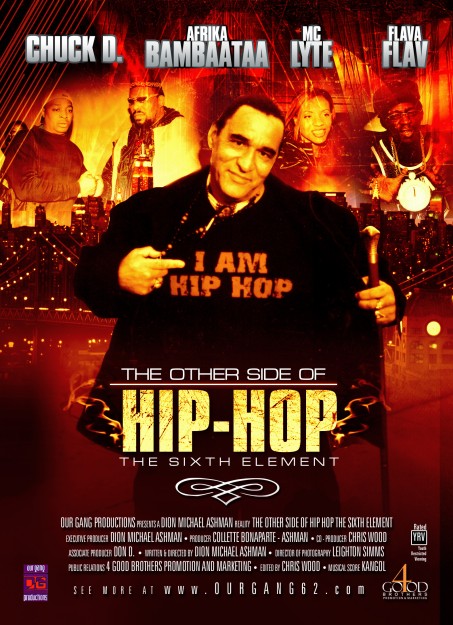 If you have been to this shit with any regularity then you know that we are presided over by one of Hip-Hop's foremost historians. ERNIE PANNICIOLI was one of the first photographers to venture into the impoverished New York City neighborhoods where people were creating their own form of artisitic expression despite being an ignored and disenfranchised demographic.
For over three decades ERNIE has documented the artform of Hip-Hop in its entirety. From the graphic representations that filled the subways and handball courts to the physical manifestation of the artform in dance movement on to the musical descriptions and artists. As rappers became the reporters of the travails of ghetto life, ERNIE represented their images through his photography and put a face to the words we listened to.
I can't even begin to tell you all the publications that have borrowed his work. I can't begin to tell you all the artists that his lens has illuminated. Its an incredible honor for me to be able to call him my friend and my brother. I would love for some of my friends that frequent this website and live in the tri-state area to help me congratulate Brother ERNIE on the premiere of his documentary film at the Big Apple Film Festival.
'The Other Side Of Hip-Hop' tells ERNIE's story of Hip-Hop as he grew up a poor youth, but this isn't a rags to riches story. Far from it. This is the story that describes the essence of Hip-Hop itself. The beautiful struggle is one that must always be fought. As long as poverty, racism, classism and supremacy exists there will always be the struggle. The movie is a great journey through one man's life as he finds comrades in the struggle. Its a fantastic story and I promise you that you will be empowered after you watch this movie. The added bonus is that you will get to meet the man himself and see firsthand why he is so respected and feared in the Hip-Hop community. Brother ERNIE is the truth, and some people can't handle the truth.
Saturday November 17, 2007 – 2:00pm
The Other Side Of Hip-Hop
Tribeca Cinemas
54 Varick Street, NYC (212)966-8163
www.tribecacinemas.com