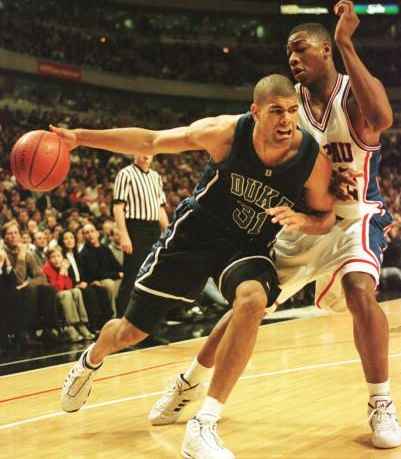 Batty Boy [ll].
Party people, it's that time of year to get your NCAA brackets on and poppin'. March = madness. Is Memphis gonna get the crown this year? What about Tennessee, UNC. I smell a HOYA movement underway.
DP Dot Com is giving you the chance to win yourself a FREE pair of kicks if can be the leader of the pack after the 'chip game. Kicks = sneakers for all you Canadian motherfuckers. Here's the drilly…
Hit me in the comments section with put your e-mail address in the sign-in field so I know who's out here. I'll give you the password to play in the DP Dot Com tourney. You gotta be in it to win it.
[ll] to being in it…
of course.

DP Dot Com Final 4-Rizzle 4-Shizzle