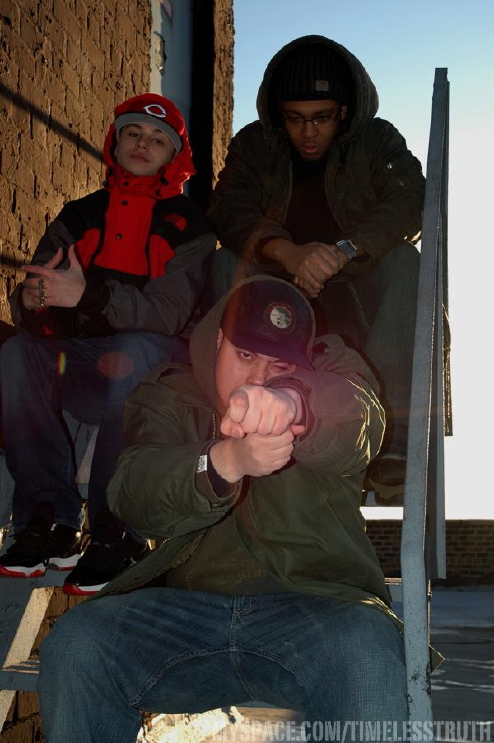 Tune in to 87.9FM tonight for the Industry Shakedown Radio Show.
(click the link ^ for the live webstream)
Call in from 7pm-9pm @ 646.312.4726
Featuring Meyhem Lauren and DP!
This will be the realest talk and music on radio you ever heard.
Grafitti heads, Polo Ralph Lauren collectors, sneaker fiends, culinary arts fans. Yes! Culinary arts will get love tonight on a Hip-Hop radio program. If I were you I wouldn't miss this joint.
Timeless Truth stays in the building…

Timeless Truth featuring Kool G Rap – 'World Renown'