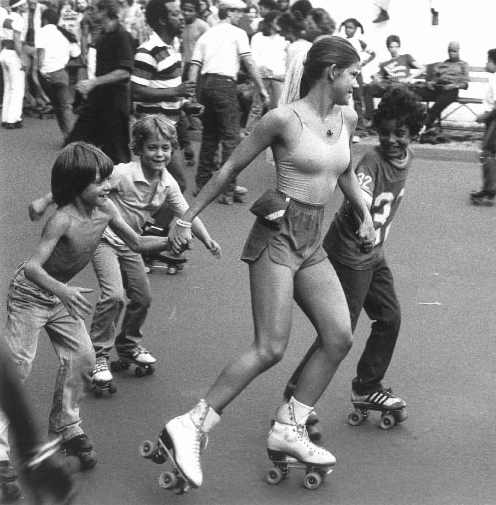 I spent the weekend shooting a grip of video for what I don't exactly know just yet, but if it makes the light of day, or YouTube, you will be sure to see it.
I felt like hearing some uplifting music for my new year so I made a roller boogie podcast to get me up and attacking the day. I hope it does the same thing for you.
Shouts go out to all the places I used to get my rollerskate on. USA, Empire, Skate Key, Rooftop, Lace's and Flushing Meadow Park.