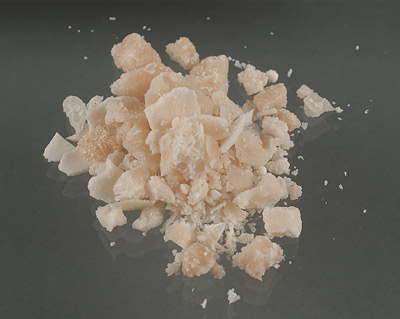 I didn't create Sneaker Fiends Unite! just to be coy about my love for kicks. I am a bonafide addict. I consume kicks like a crackhead fiends for jumbos. I love to smell the insides of my shoes right after purchasing them. I have to make sure that my boxes are undamaged. I love to spend less than $40 for a pair of heatrocks. Sneaker Fiends Unite! is going to take you into the mind of the addict so that you can see how truly obsessed we are.
I've had my eyes on the Nike 1/2 Cent shoe. My favorite colorway after the blue pair is the one pictured below – Black / Green Spark. The original retail for these shoes was $170 but the price has come down to $110 in some of my local stores.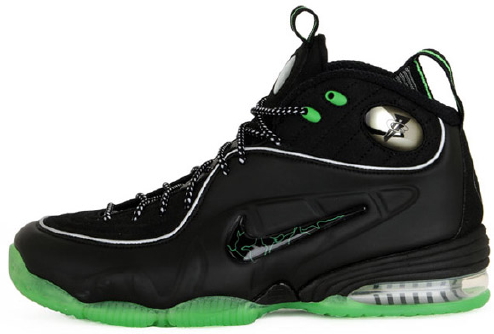 When I saw these shoes in my size in the Marshall's at the Atlantic Terminal I had to copp me a pair. I love these joints and I nearly bought two(2) pairs because the price seemed to be that good. That was in June. Two weeks ago I came up on these shoes in A.J. Wright for $40. I nearly shit on myself. I had to buy a pair even tho' the smallest size was 13.
The next thing I did was to return the size 13s to Marshalls using the receipt of the pair I paid $100 for. In effect I now have a pair of 1/2 Cent in my size 12 that I have paid $40 for. I followed this up by returning a pair of sneakers to A.J. Wright using the receipt of the $40 shoes. The pair I returned were some Court Forces that I copped in V.I.M. for $10 on a last pair closeout.
So basically I have the green 1/2 Cent for what amounts to be $10.
As I was winding my way thru the A.J. Wright I spotted another pair of 1/2 Cent. They were also size 13 so I let them be. Someone out there might really want those joints in that size and all I'm going to do with them is use them for more sneaker chicanery.