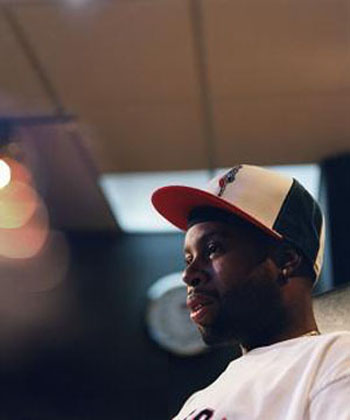 The good folks over at $TAPLECROP$ have a treat for all of you JAY DEE fans.
DILLA speaks candidly on his relationship with TRIBE, Q-TIP, DE LA, and SLUM VILLAGE. It's an extremely insightful conversation with one of the greatest producer/emcees.
$TAPLECROP$ founder, KING TEE, was the dude that put me up on JAY DEE a few years ago with some SLUM V and FRANK-N-DANK jawns.
You don't realize someone's true artistic motivation until you read an article like the one published in the Detroit Free Press after JAY DEE's passing.
This link is to the best musical tribute that I have listened to for DILLA.
Thanks to NAH'RIGHT, Mr.KAMOJI and OH WORD!
R.I.P. JAMES YANCEY