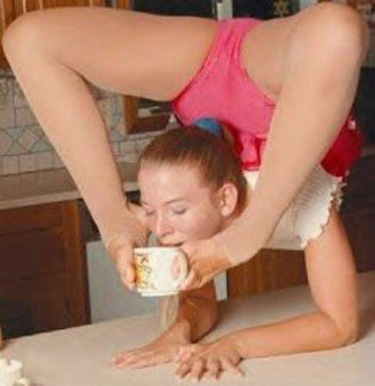 What your story Morning Glory? Sunday is the first day of the week and you have come to the right place if you want to get on the good foot. I need to give a few people some love(no brokeback) for helping me get my focus together for this new week.

START SNITCHING – This dude had some fire this past week and I missed it because I was busy wearing my girlfriend's legs like earmuffs. DENISE RICHARD's is mulatto poon?!? Thank GOD for Start Snitching.
FREE DARKO – This is for all of you NBA addicts.
A SALUTE TO WEED CARRIERS – ASTWC is one of the internets best kept secrets. You might know of this camp from the UNKUT site, but ASTWC keeps it real on a whole 'nother level. The 'Weed Carrier' is the member of a celebrities entourage that is designated to hold the contraband when the police come knocking. That there is a website that explains the plight of these people in detail is both informative and entertaining. Now somebody please save LIL' CEASE.

TOP MACK NIGGA – The game is told and not sold at this website. The words from this sage player should put you in a good position to get your summer right this year.