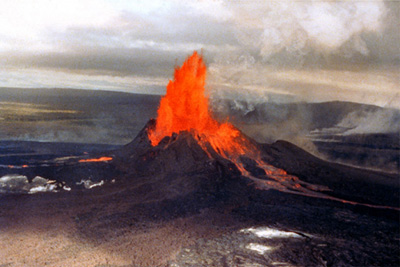 Repost to celebrate Air Max Day 2014…
From deep in the center of the Earth I present to you, the DALLASPENN.COM 'AIRMAX 1 HEATROX'
Back in 1987 Nike began the Air max revolution with the design of these shoes. The Nike Air cushioning technology was now on front street. No longer a whispered mystery, a hole was cut through the sneaker midsole to expose the Air Sole unit for everyone to see.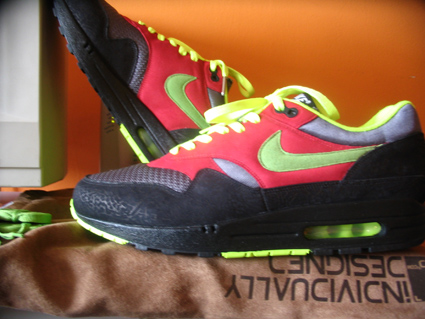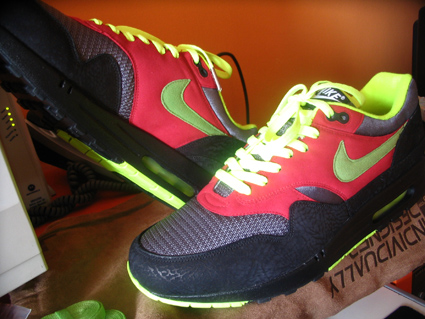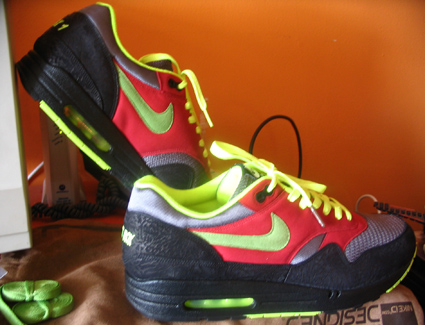 A super shout goes out to the staff at the Nike Design Studio for helping me to make this series possible. If you want to become part of the movement to design your own sneakers you can visit NIKEID dot com and click the link on the far right for a registration form to the Nike I.D. studios.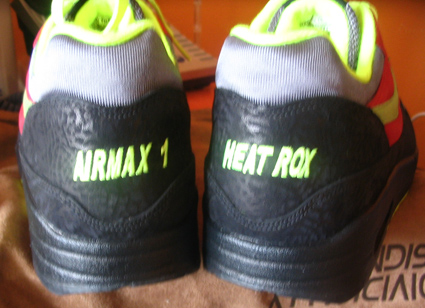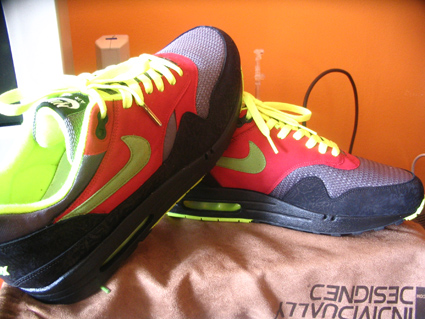 What makes the Air Max series so special is the fact that Nike revolutionized sneaker culture from the inside out. By creating shoes that were technically and aesthetically superior to anything available they captured every aspect of the sneaker buying market. Athletes and fly guys had to have these kicks because it would improve their performance in whatever arena they participated in. The Air Max 1 are the beginning of the revolution while the Air Max 360 are the evolution of the revolution. It just goes on and on. 'til the break of dawn.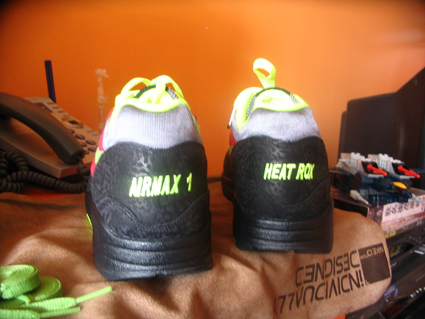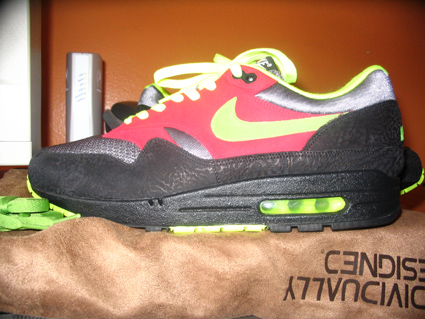 Biggups to Sneakmove, Better Than Yours, Trapper Juan and Styles By The Gram