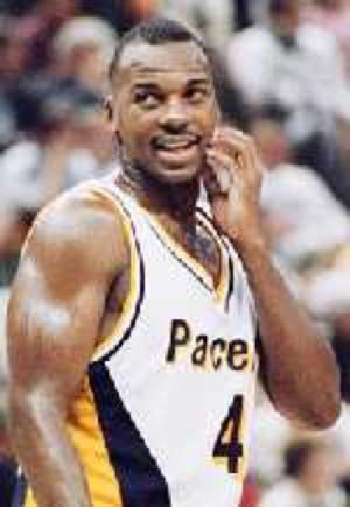 The Rifleman [ll]
Another highpoint I have to add about the Highline Ballroom show was seeing Action Bronson share his stage in brotherhood with Meyhem Lauren, AG da Coroner, Jay Steel, Super Bad Solace, Maffew Ragazino and Shaz IllYork.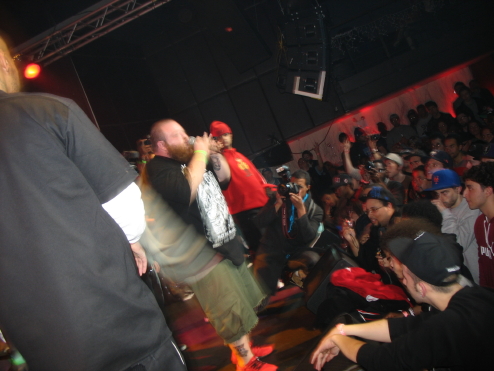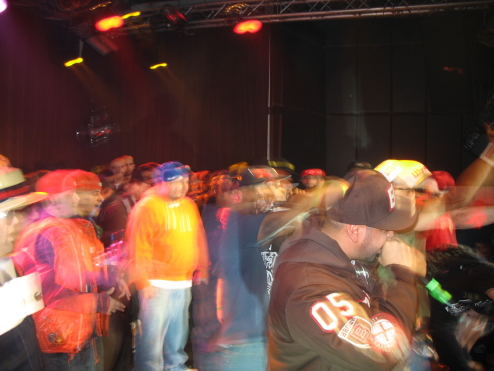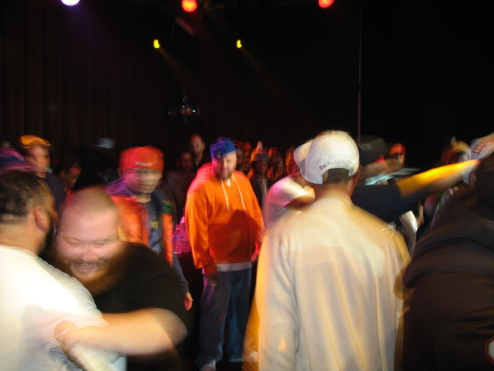 It felt like some Roosevelt Avenue homecoming shit.
They didn't spit this Chuck Person track, but they might just do it at the next show. I'ma be there just in case.

Action Bronson featuring Meyhem Lauren, Shaz Illyork and AG da Coroner – 'Chuck Person'