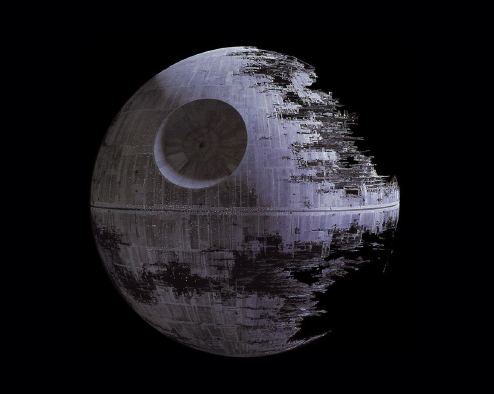 If you follow me on Instagram you know I've been bigging up this site callde Get The LO. They are selling Polo Ralph Lauren I.T.'s at prices better than my coupon clearance deals at Macys.
The best part is that Get The LO has access to everything on the PRL website. That means there are heatrocks you can copp which won't make it to any retail installation.
I peeped this vest on the website and placed my order for it with Get The LO.
Just from studying the RLX camo pattern I knew the vest was gonna be in sick rhythm with the ARC Trooper Foamposites.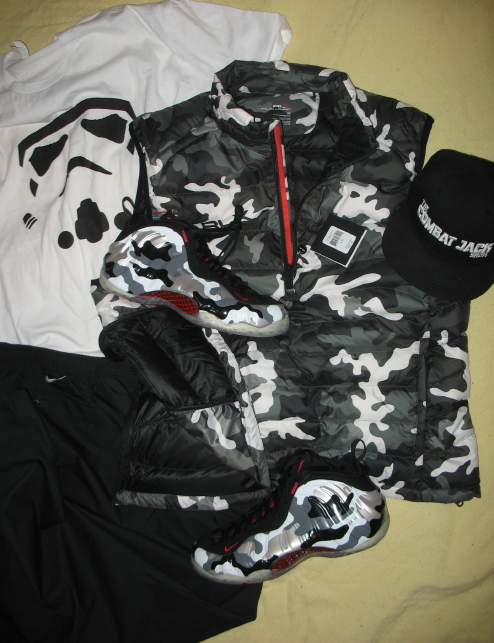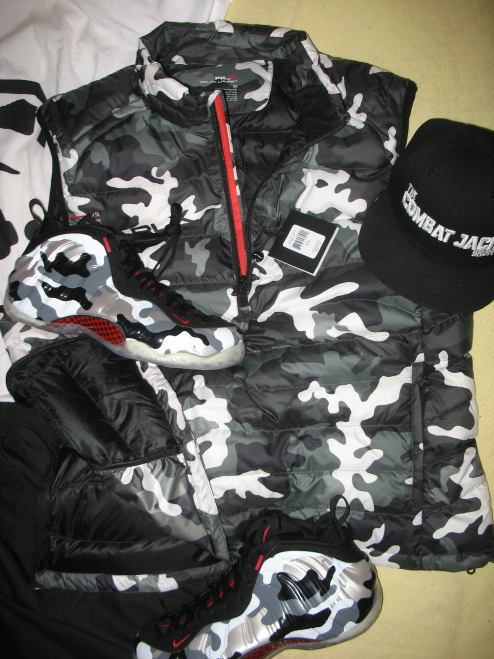 Now I'm all decked out and ready to put together the Combat Jack Show mixtape 'Foamposites and Fingergunns'