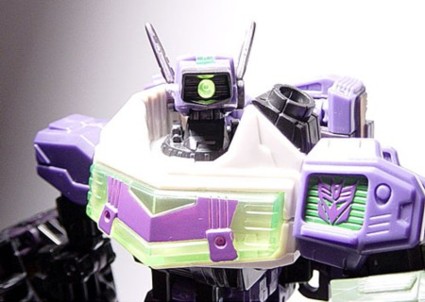 Editor's note: I pulled this drop out for blogs like Nah'Right and Mr.Kamoji. When the book comes out these dudes will be buying the hardbody hardcover.
The internets is truly a web that connects the entire world. I have made re-connections with friends from as far back as twenty years ago. None of them have touched my heart as deep as my brother ScatterBlast. I haven't seen Scatt since 1992. It was friendly and warm, but it was only in passing. ScatterBlast and I were moving in two different directions, figuratively and literally. It went something like this…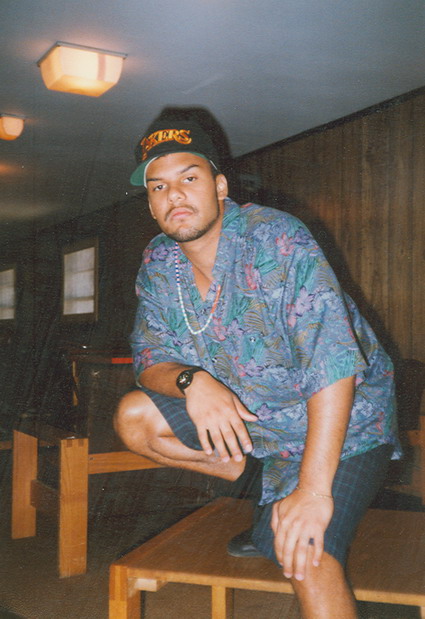 I had just locked up at the architect's office. The old Jew and his family trusted me enough to give me a set of keys and the security code to the office. I was finally staying out of trouble and going to college ever since ThunderCracker had died. The old Jew wasn't more than just generous, but he was also a rebbe in the classic sense. He was a teacher in word and deed. The more college classes that I passed the more money the old Jew would add to my paycheck. Fuck what ever you heard about Jews. I learned that I was a Jew as well from the old Jew. More than anything else I learned to value education and the selflessness of teachers. More on this later this summer.
I was riding my track bike up Third Avenue that night and I heard my name shouted in a familiar gravely voice. I looked over on the sidewalk and there with a broom in his hand was my brother ScatterBlast. Scatt and I hadn't spoken in about eight months ever since he came back home from prison upstate. ScatterBlast was working at a chain drugstore and cleaning the sidewalk in front of the store as I was riding by. Scatt looked solid gold like he was in the gym and running five miles a day. That was my dude right there.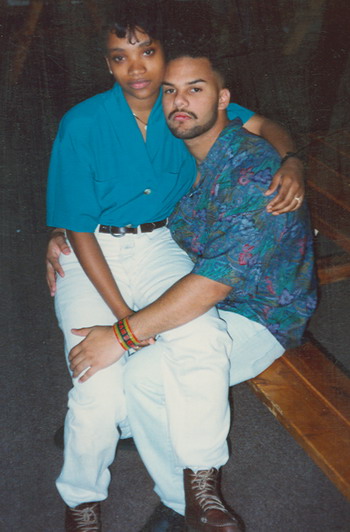 Scatt was from the original Cybertron squad. Graphic Communications H.S. b/k/a 'Printing' is where we used to form up in the afternoon and decide what our mission for the day would be. It might be MACY's, Bloomies or a shearling store in the Village. It could be another high school to settle an old score or start a new scorecard. Scatt was a bonafide rider. If he was part of your mission crew then you had a knockout artist running with you. Scatt was vicious and built like a pit bull. You weren't going to be left standing after you came into acquaintance with the business end of a ScatterBlast fist. He reminded me of the raw fury of MIKE TYSON. I guess it was like that for most people born and bred in the toughest sections of Brooklyn.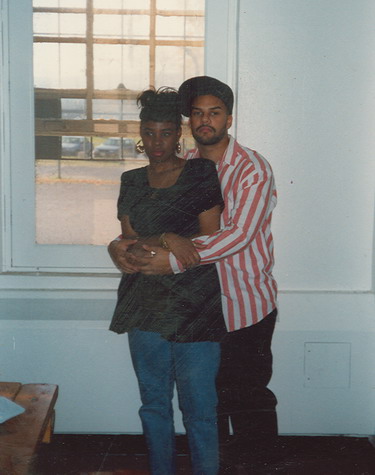 ScatterBlast lived in the Eleanor Roosevelt public housing complex in the heart of the do or die. These buildings were erected in the early sixties with Federal housing authority money. They looked nice from the outside, but the inside construction was where the contractors did the Halliburton flim-flam with government money. Interior partitions were thin and uninsulated so that even a regular discussion in an adjacent apartment became common knowledge to the neighbors. Plumbing fixtures routinely were in disrepair and vermin and rodents became tenants almost as soon as the building was occupied.
Like many center city kids in the 1980's Scatt was raised by his grandmother, along with three older male cousins and one younger girl cousin. His grandmother's tiny apartment acted as a transient hotel and way station for all of the family that were traveling in and out of different situations in their lives. In a crazy and unfortunate way, ScatterBlast was able focus himself better when he was incarcerated upstate. The trees and the grass changed the air around him. Now he could actually breathe.
This is why Scatt was so ruthless on the streets. He almost had to stay moving just to breathe, just to get some fresh air in his lungs. When he went home he would feel trapped again. As he experienced his older cousins' difficulties with prison and drug abuse, Scatt would bring that frustration and sense of helplessness out to the streets with him.
We were on a mission coming from Art & Design High School when we got into a 'what' on the Lexington Ave downtown express. Bodies were being scattered, from schoolkids to commuters to whomever was unlucky enough to be in our way. As the express train rumbled into the Union Square station I tried to alert everyone that we would be encountering the police since Union Square had a precinct substation in its bowels. When the train doors opened mayhem ensued as police entered and passengers fled. I transformed into stealth mode, looking out for ThunderCracker and SoundWave, making sure they both had exited safely as they were my first priority. The police however had captured Villain and Scatt. As the train was held in the station I watched the police place the cuffs on Scatt and then drag him off the platform. We made eye contact and ScatterBlast never batted an eyelid. He was stoic and undefeated. That was the last time I saw ScatterBlast, until this fateful evening as I was riding up Third Avenue.
Scatt was still the same excitable dude who spoke with determination and the volume turned up to 10. He was telling me how New York City was no longer the place for him. He was going to leave the city for somewhere, anywhere else. The one thing I will say about Scatter is that he was the type of cat that could relocate himself because he had that courage inside of him and that belief that he could make it on his own. We exchanged phone numbers, but our lives never intersected again. Not until I received an e-mail several weeks ago…
"Yo Dallas,

If this is you holla back at me! This is Scatta-Blast from the Stuy……Went to Printing in the 80s before getting locked down…..One of my boys sent me the link from FEDS mag about the CONS and I saw your name as the link! Cy told me about the article……….

Hit me up……………

Hail MEG!"
I'm telling y'all that GOD is good because behind Scatt's government name were three letters. P.H.D. In fifteen short years this man has reached the potential inside of him that we all had. I'm not even gonna front and act like I didn't have a piece of dust in my eye when I called my brother up. Fifteen years is a long time, too long, not to speak to someone that you love and respect as a brother. Scatt told me the story of going to Baltimore with nothing to lose and graduating from Morgan State and then Maryland University and then continuing at U of M for a doctorate in criminology. All the while, he never lost focus of why he left New York City and he never stopped believing in himself. Now ScatterBlast is a guidance counselor for at-risk kids in and out of the prison system. He is married and raising his own family while he tries to save some of the kids from the beast that is the prison industrial complex and the demons within themselves.
ScatterBlast IS the transformation.
Hail Meg!